For EMILY GRANT, to one day performat the legendary ELLINGTON JAZZ CLUB, Perth was of bucket list material and so when the ELLINGTON extended an invitation to host their WA launch of their 'TURNING AROUND' EP it was a very exciting day!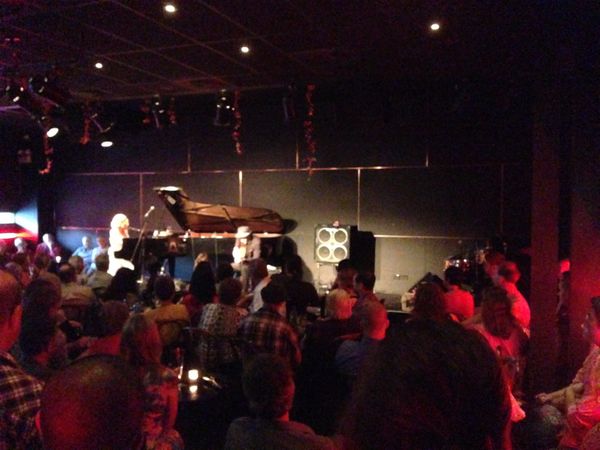 Thank you to everyone who came down the Ellington in Perth to help us launch  "Turning Around" on the west coast.
We love each and everyone one of you, thank you for making us so feel so welcome and making it a sold out show.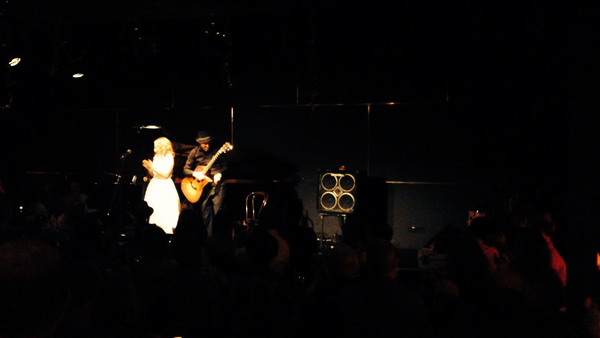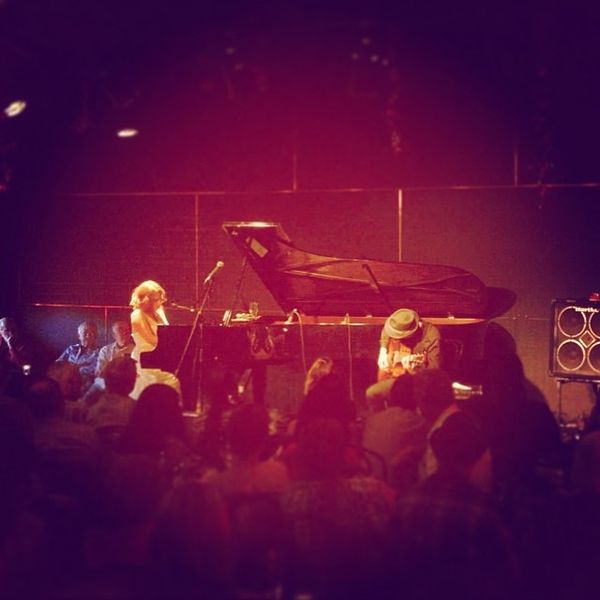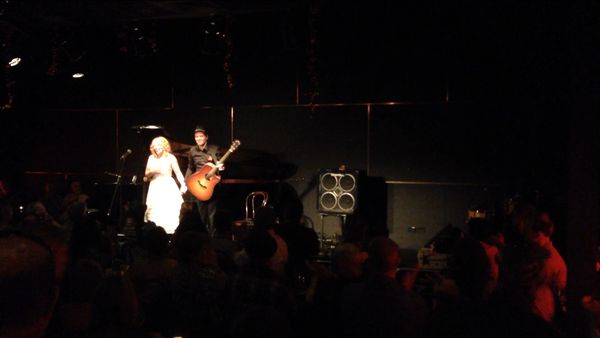 The obligatory 'proud mum' shot of Em and Grant before the show!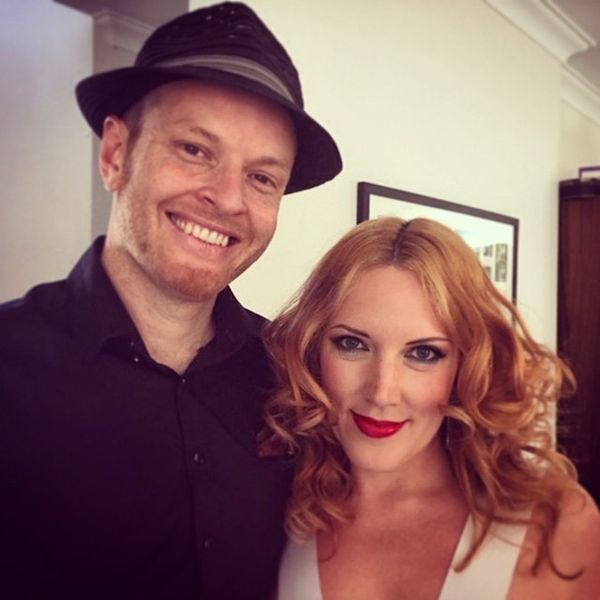 See you next time!