Cocktails under the Chrysler Building at the POD hotel rooftop bar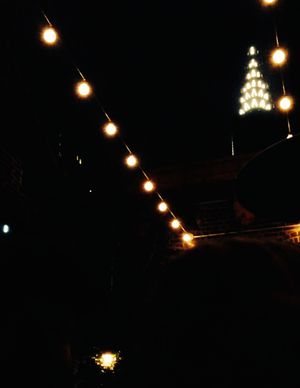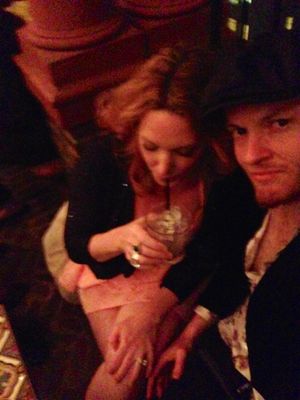 Performance art is everywhere, particularly the trains!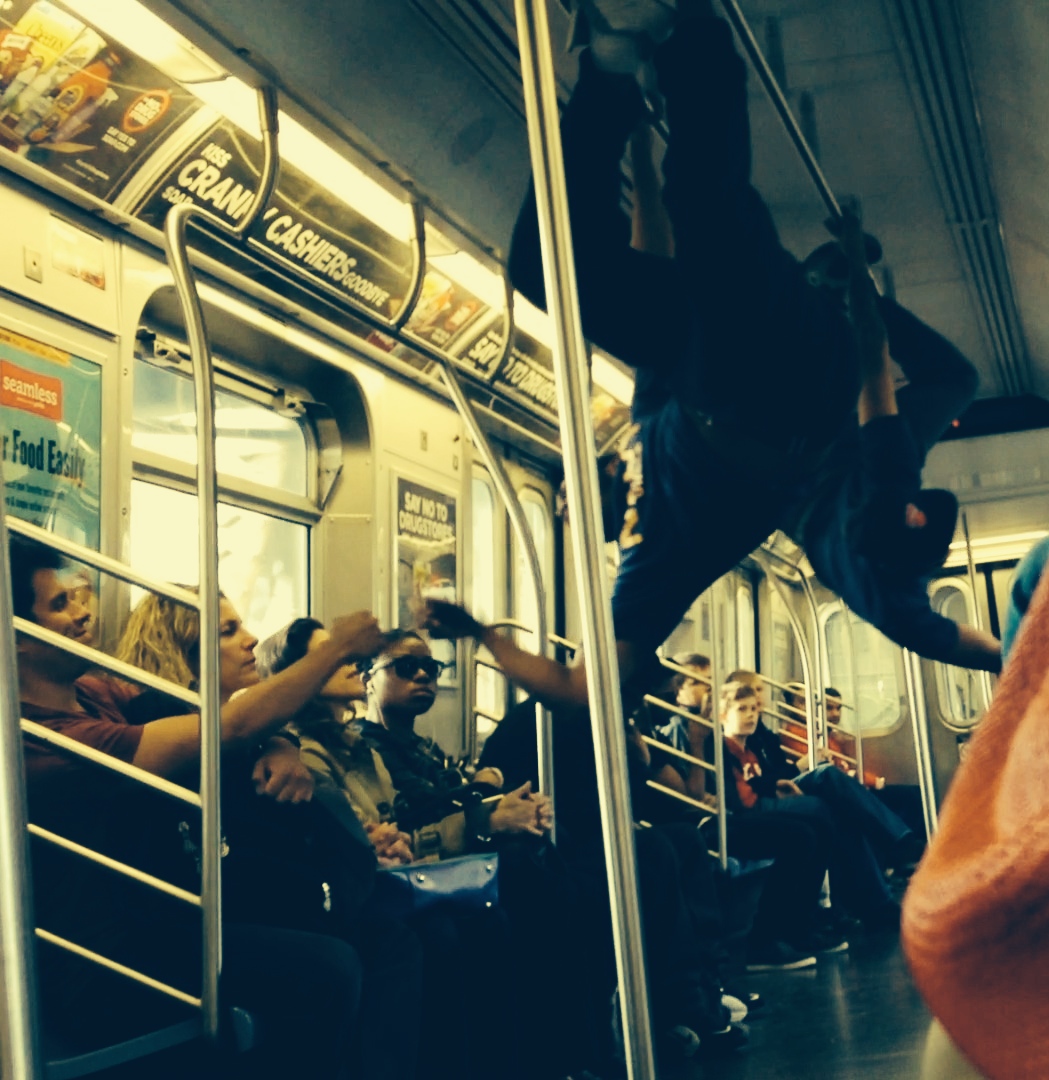 Meeting the locals and getting expert make up tips from the lady who knows best.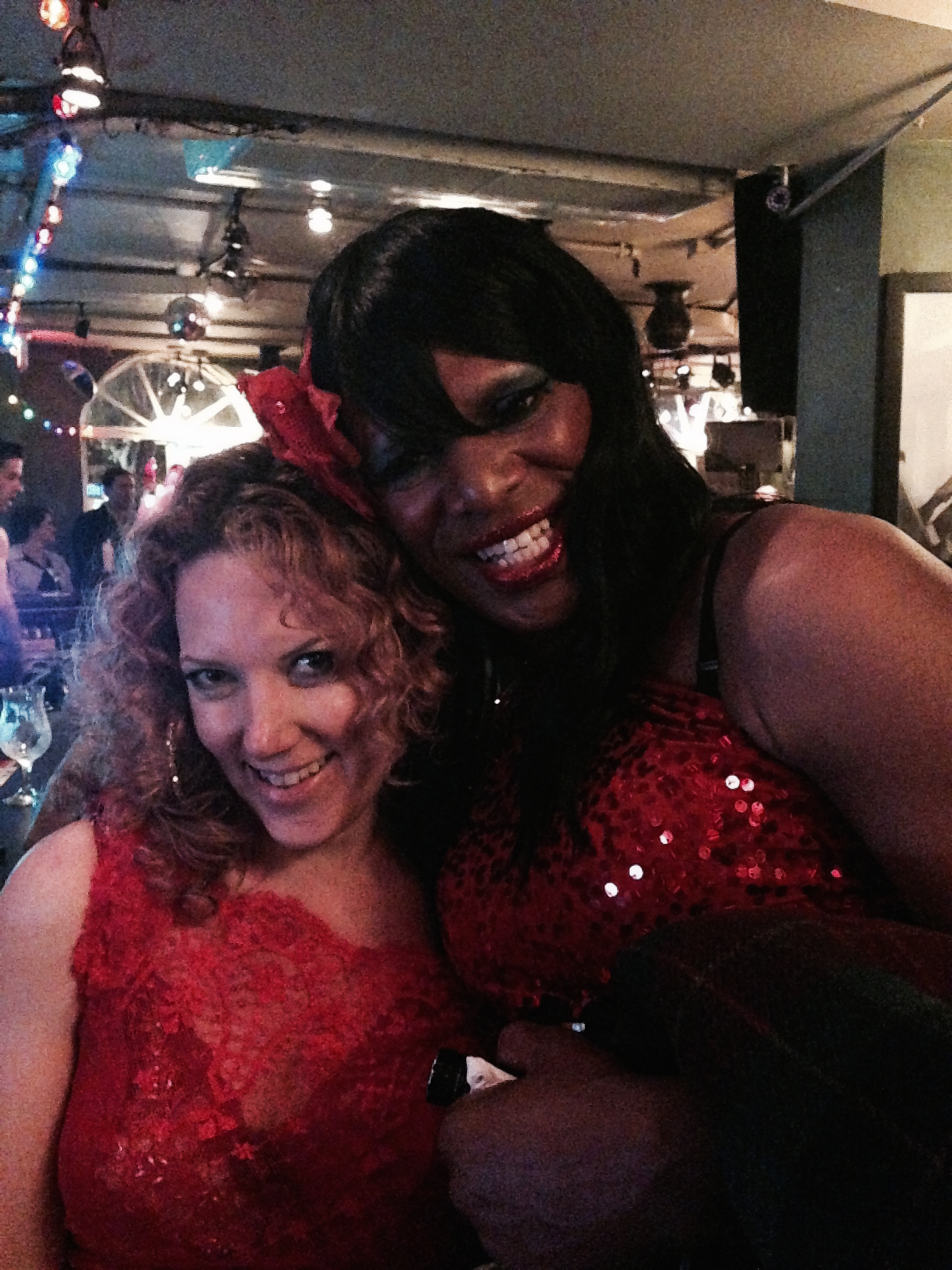 We are notorious for being bad tourists. We visit amazing cities and don't do any of the touristy things. This included living in Edinburgh for a year and never visiting the Edinburgh Castle. That's the good things about New York, you can't help but be a tourist just getting about town.