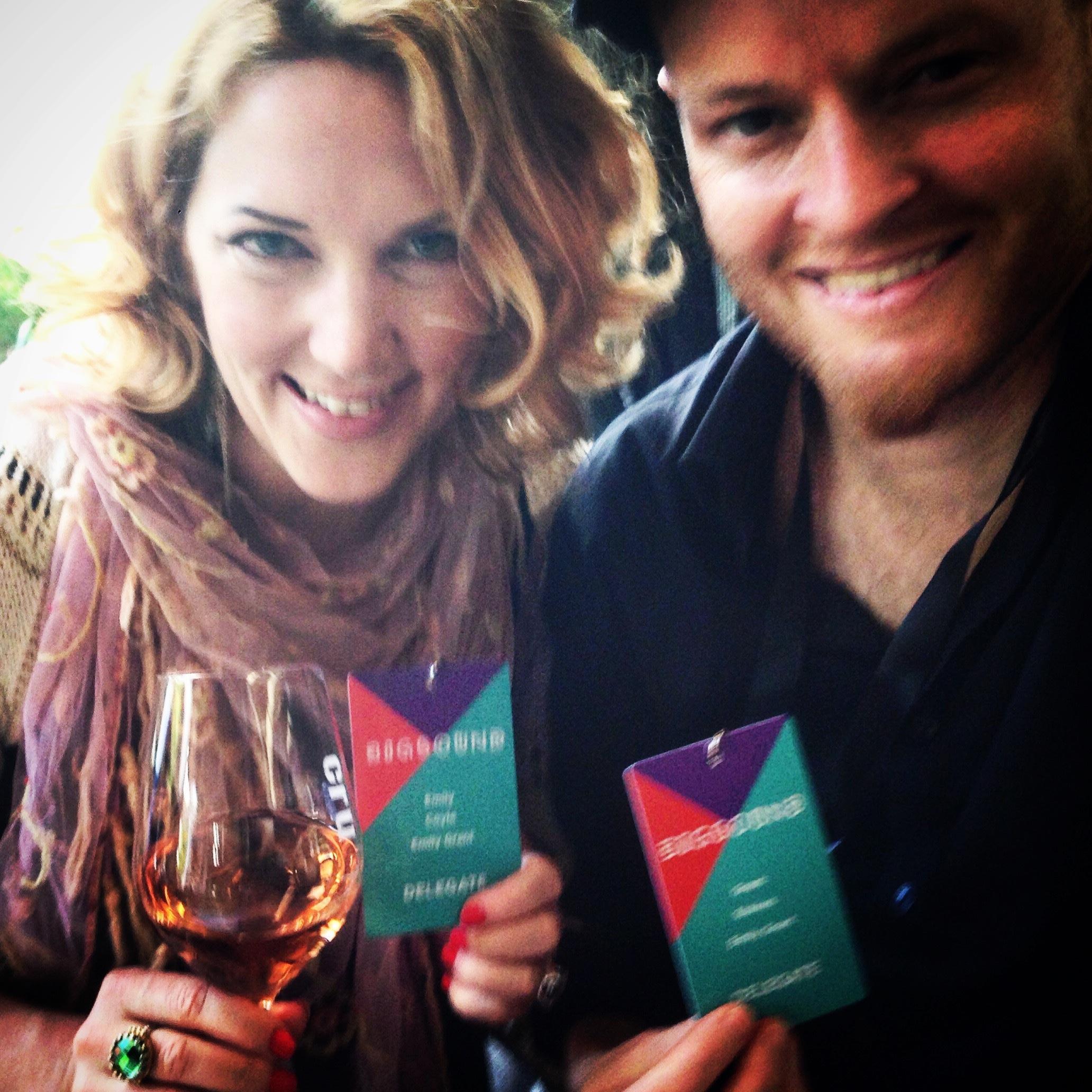 It had been years since EMILY GRANT had been to BIG SOUND and it was time to return to the renown Brisbane Conference to see what was happening in the music Industry at large!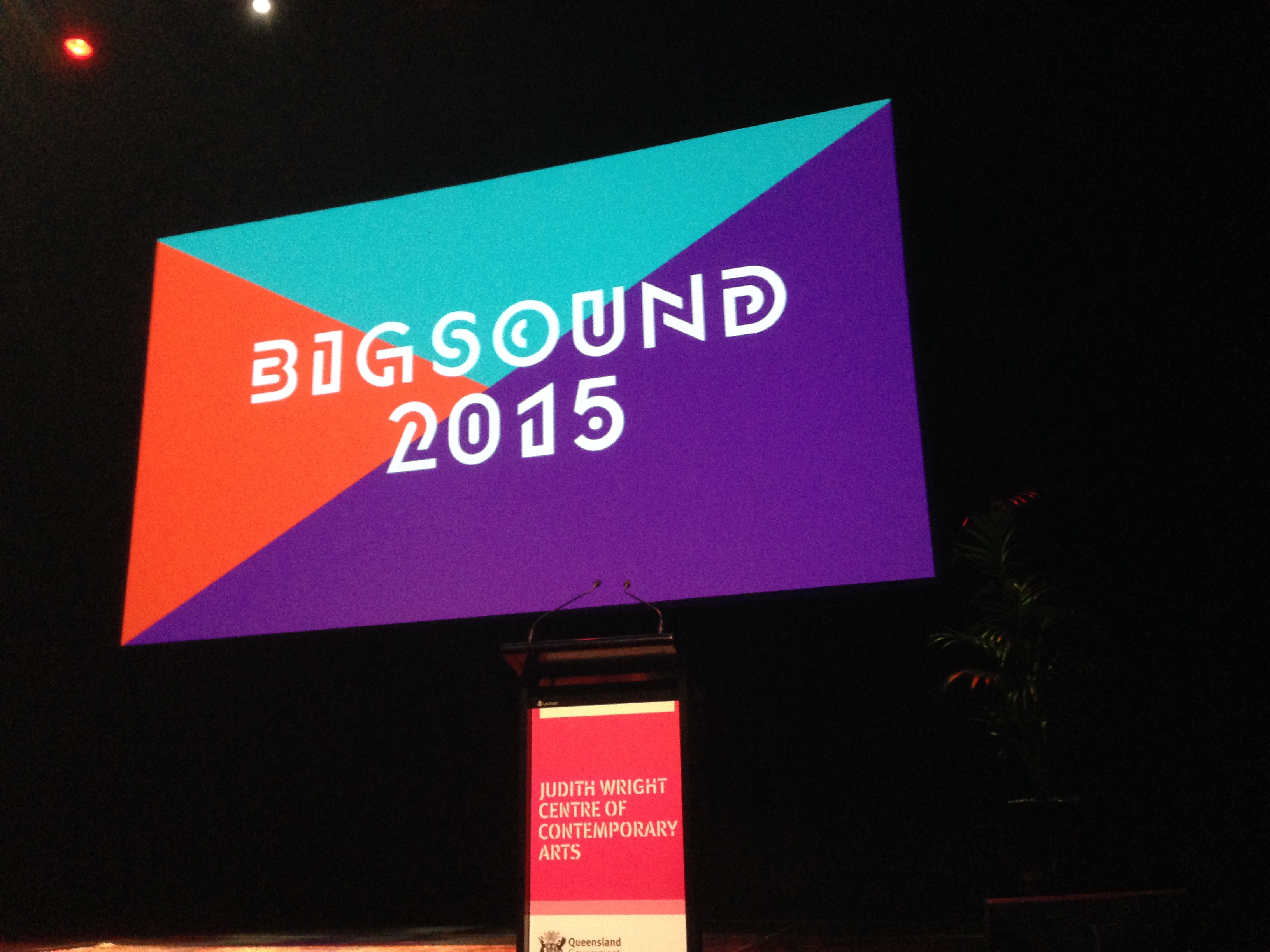 The conference was held at the Judith Wright Centre of Contemporary Arts in the Fortitude valley, a perfect location as it is surrounded by a plethora of Live Music venues all within a few blocks. The conference goes for 3 days and covers a huge variety of topics presented through Key note speeches and panel discussion.  When the conference winds up at the end of the day, there a non stop program of live music to see you through until the early hours of the morning.

The conference was opened by Peter Garrett of Midnight Oil. He was very big picture and philosophical about the role of music in life.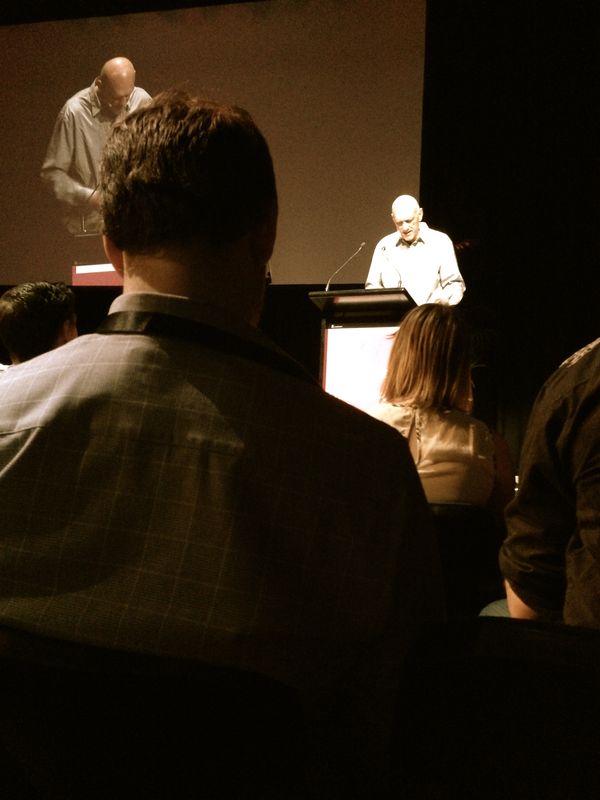 The social media aspect of BIG SOUND had certainly come along way since our last visit when everyone was really just talking about the potential of the SM platforms which are now a normal part of daily life. Tweets from the delegates were live tweeted onto the big screen!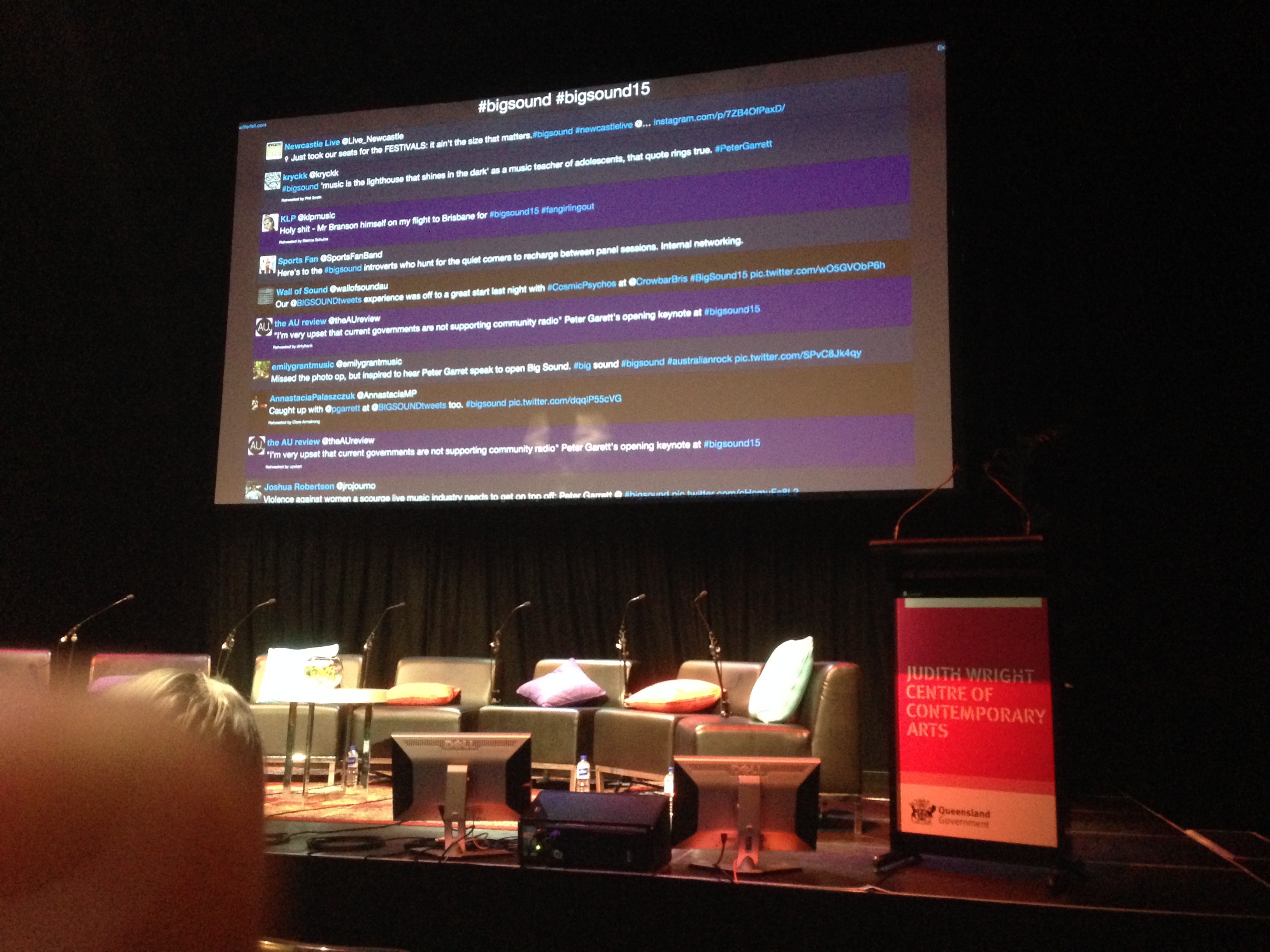 In the evening's we'd head out into the balmy Brisbane nights to check out the live music. Our pals in the Dorsal Fins totally rocked the stage!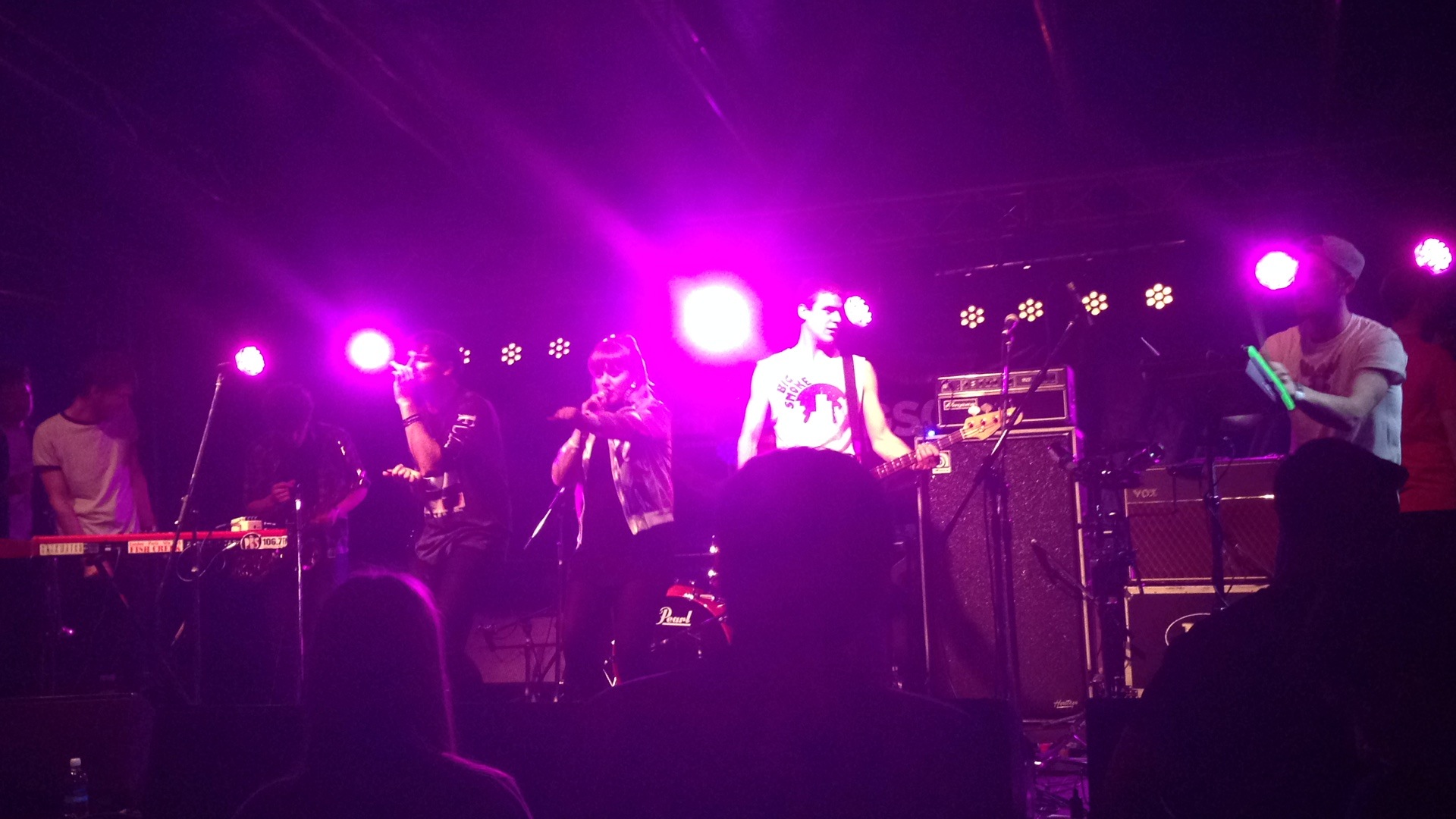 Violence against women was a big theme of the Conference and we were heartened to see the bar staff donning their "I am making a noise against Violence against women" T-shirts.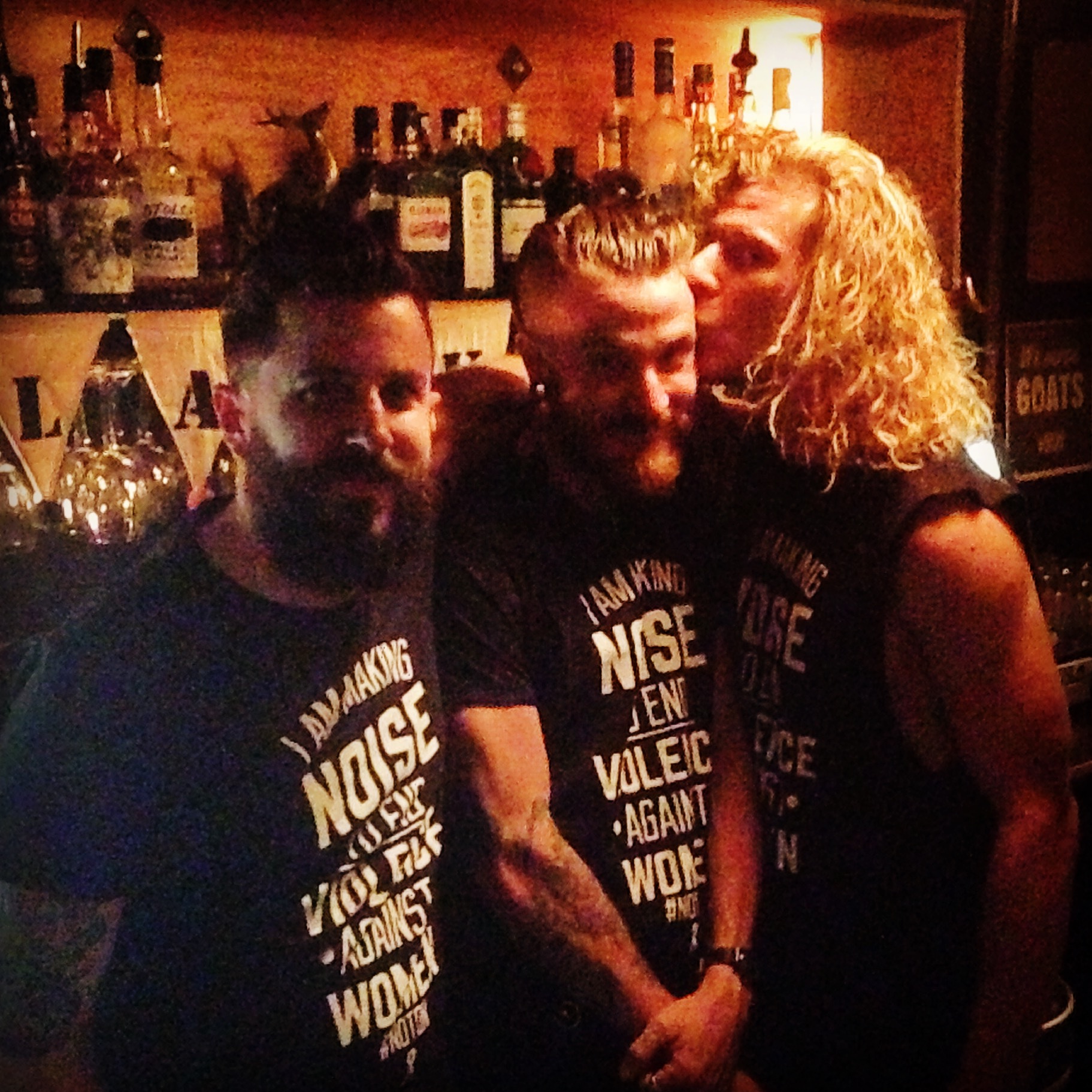 Em couldn't get enough of this crazy wallpaper at the Blackbear lodge!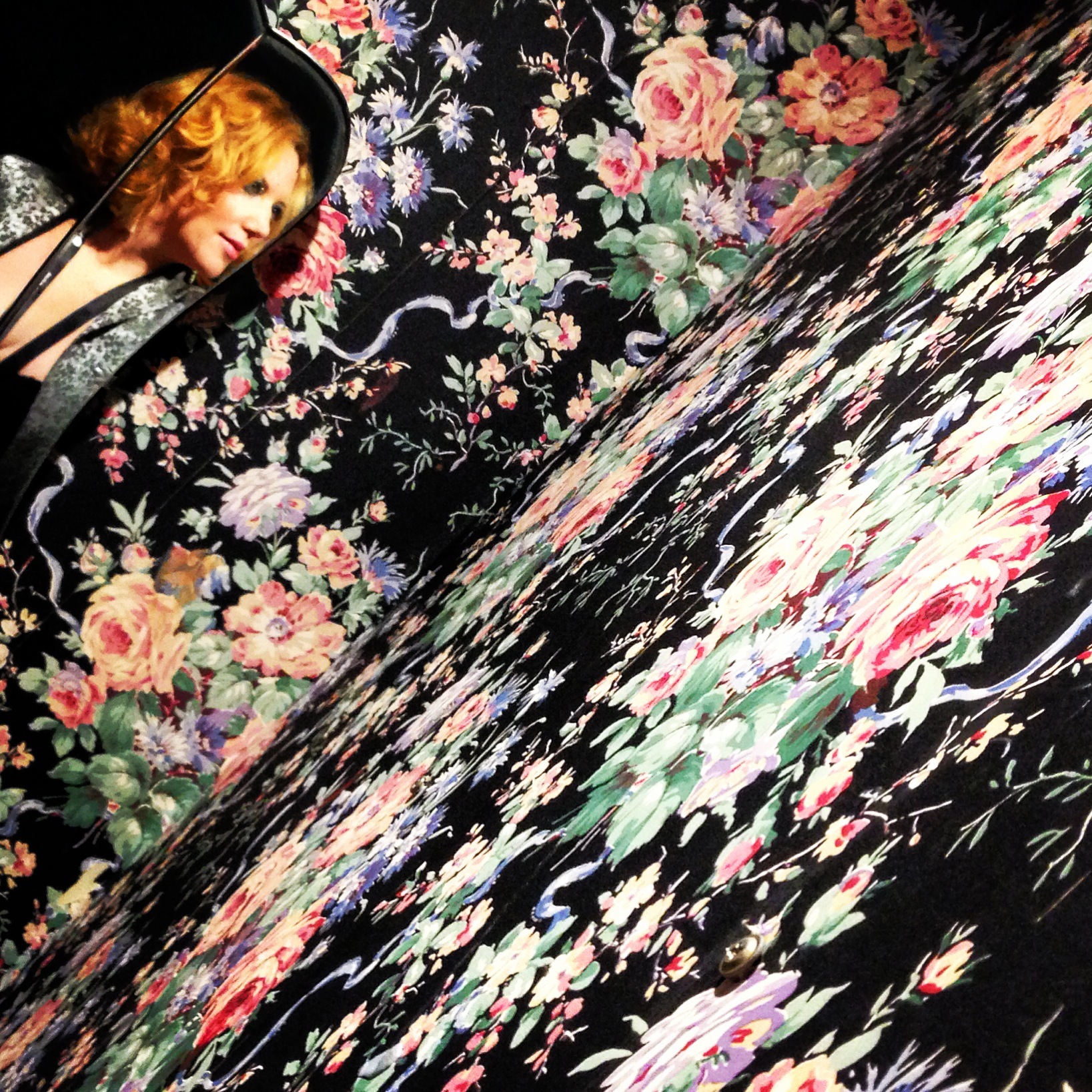 We stayed at the Meriton apartments and were on the 35th floor. The apartments and the view were terrific!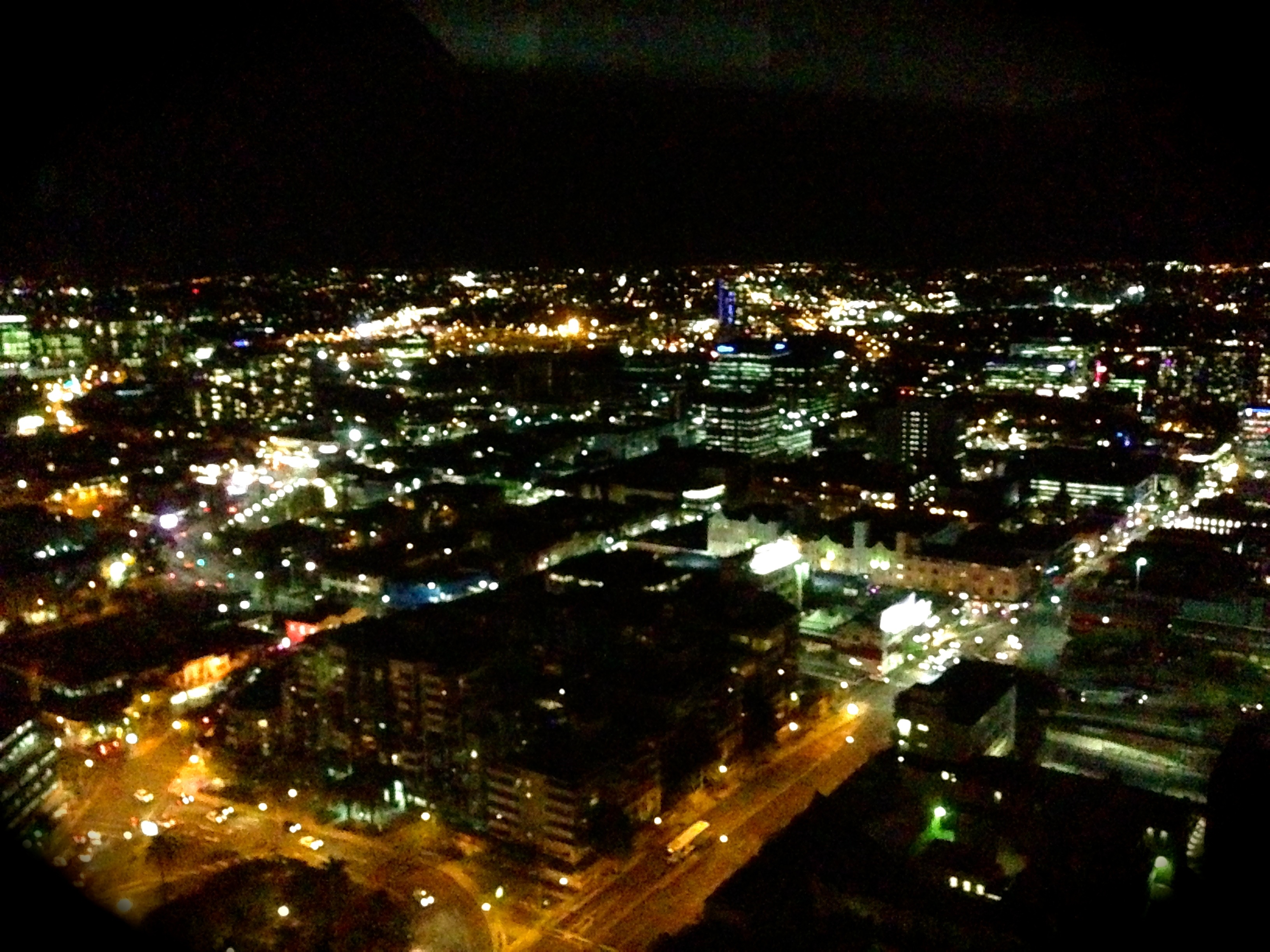 Rooftop drinks were a must at the end of a long day of Conference activities!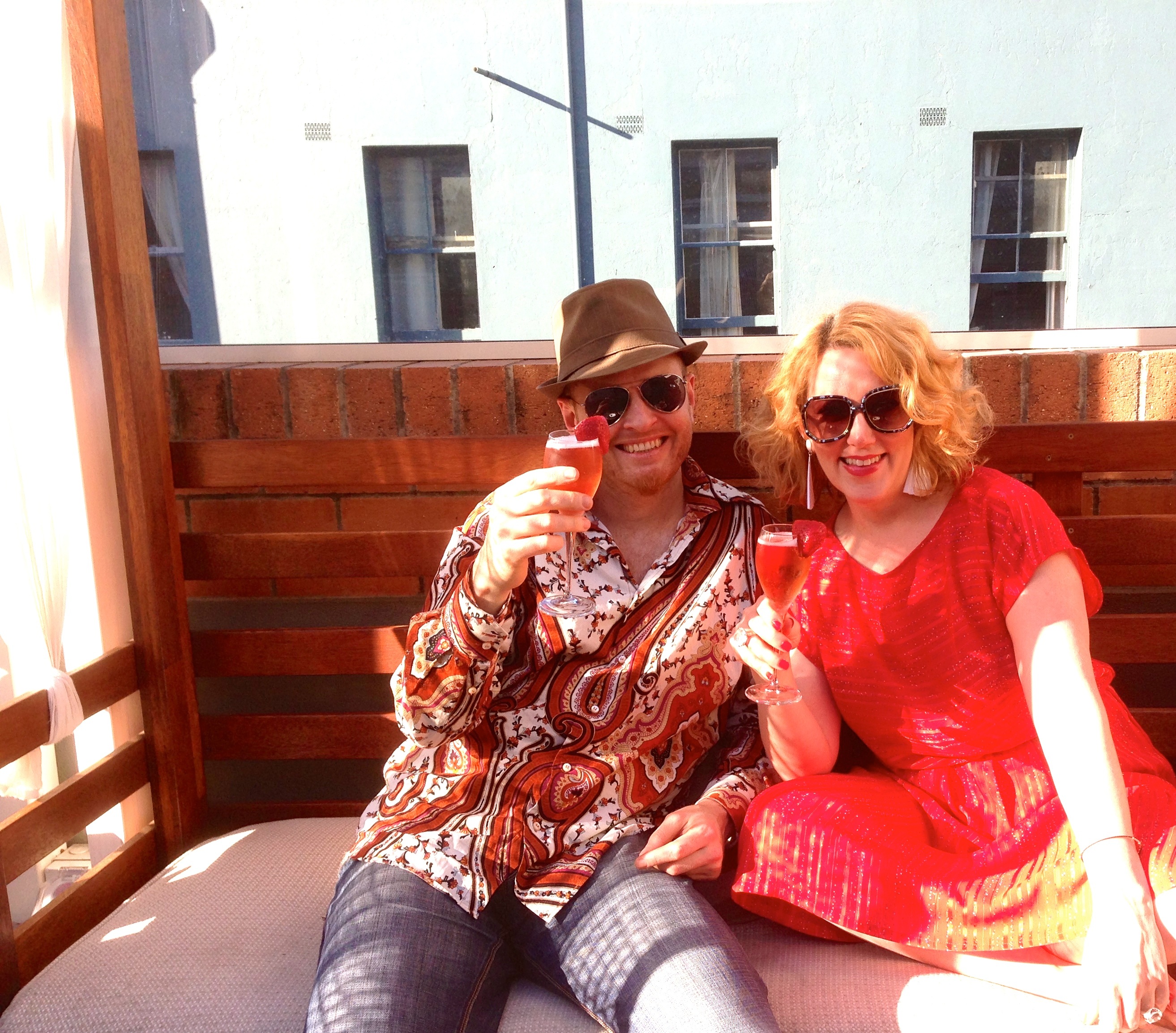 Don't you just love this fairy light tree! Brisbane is so creative!