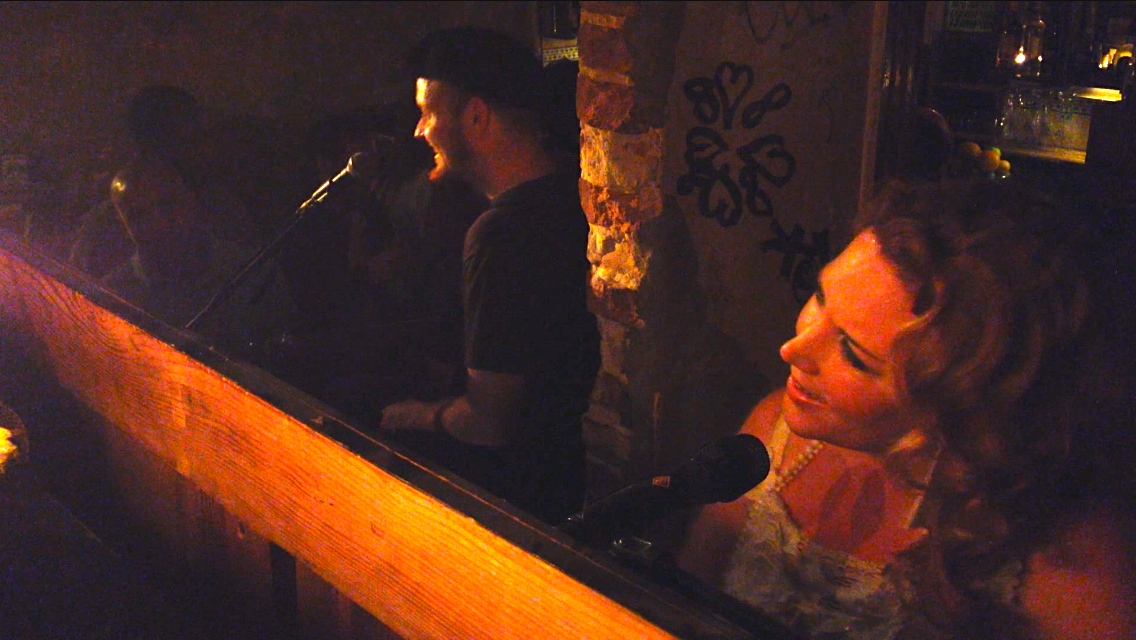 We stumbled across this little bar on the canals of Kruezberg and it fast became one of our favourite bars in Berlin. We spent a very leisurely Sunday afternoon sampling the exquisite cocktails of mixologist extraordinaire 'Derrin' who fast became one of our favourite people in Berlin.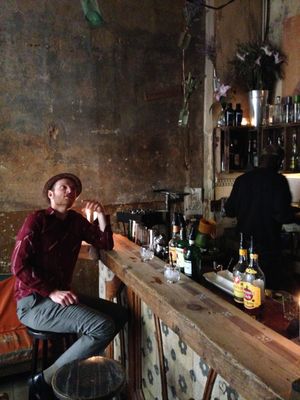 The walls of the bar were crumbling and the antique piano in the corner hadn't quite sung it's last note and Em was determined to play a gig before it did!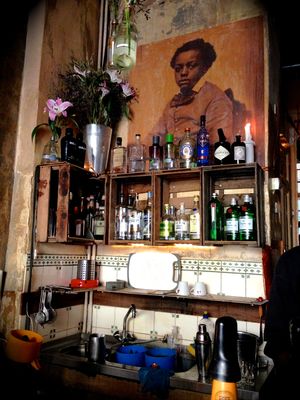 Upstairs you can stay in one of the beautiful old bedrooms with your own ensuite bathroom and a shared kitchen. We promptly booked some nights for our last nights in Berlin before flying home to Australia.

And so, on our last night in Berlin we were thrilled to perform one last show at the DAS hotel proving that the old piano had some life in it yet!