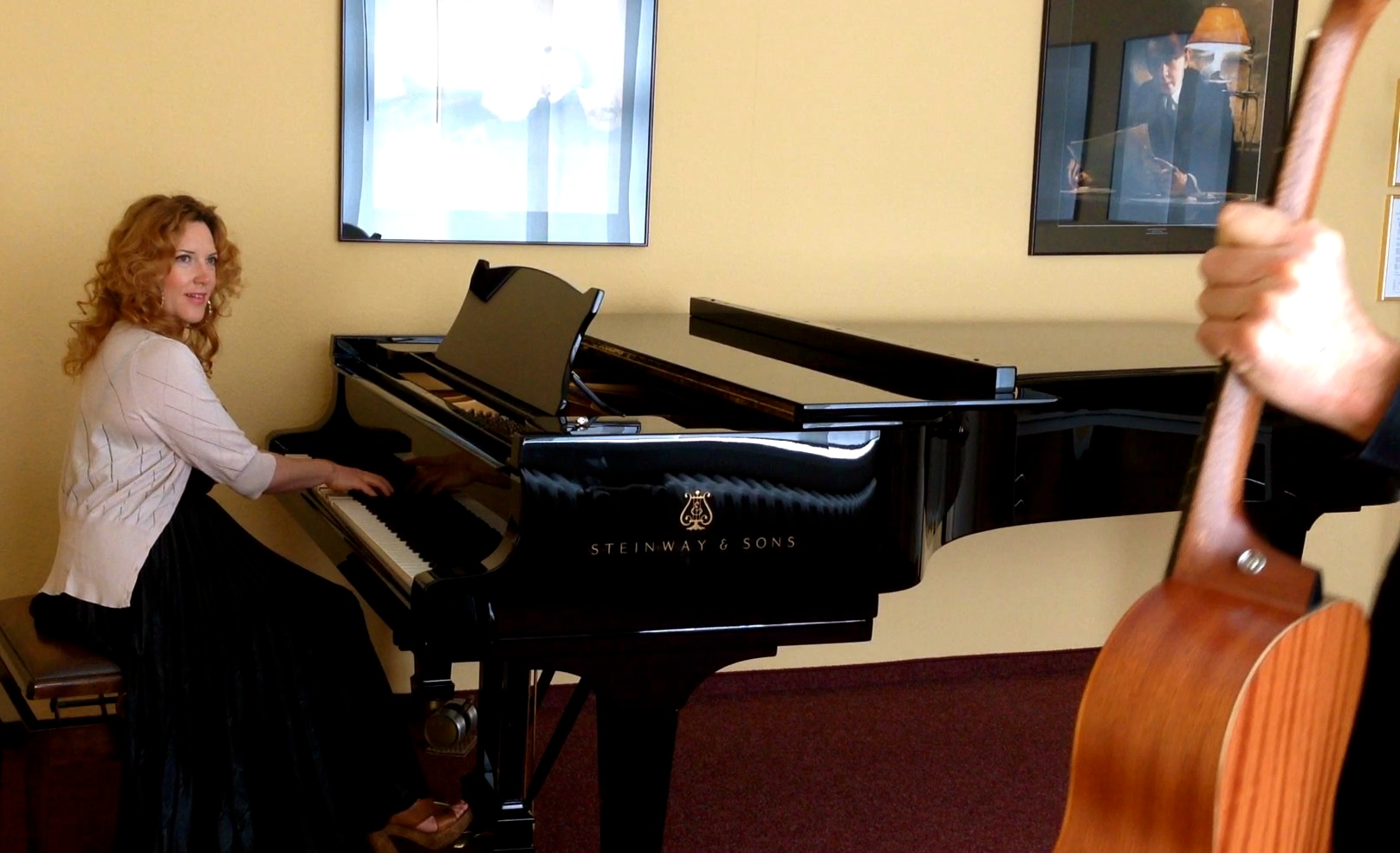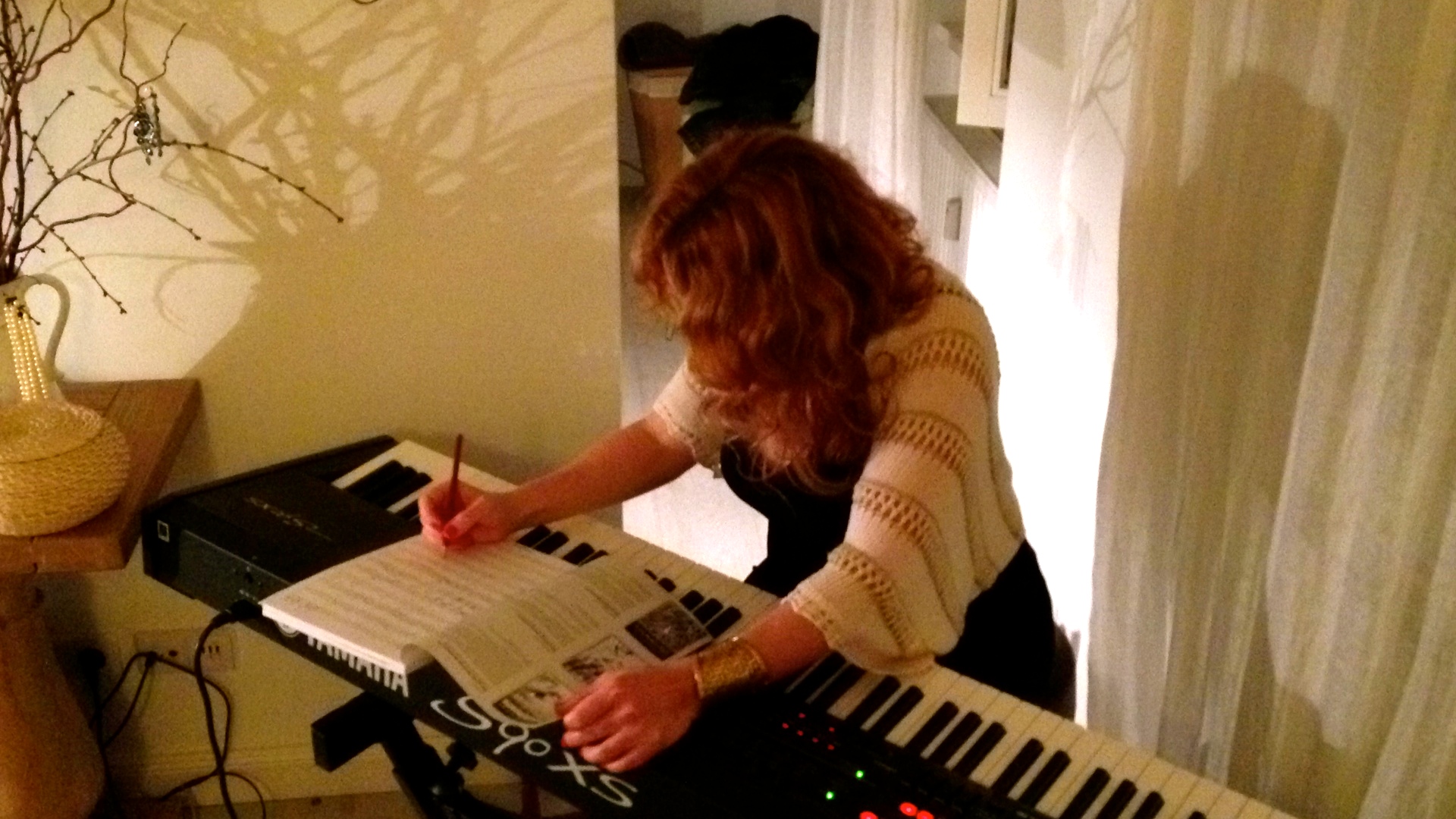 We hired a keyboard so that we could work from home. For musicians planning on staying in Europe for an extended period this is incredibly expensive. Particularly when rehearsal studios are really so cheap. 
You can hire rooms at Berlin's Steinway Haus for around 9 Euros an hour. That's incredible.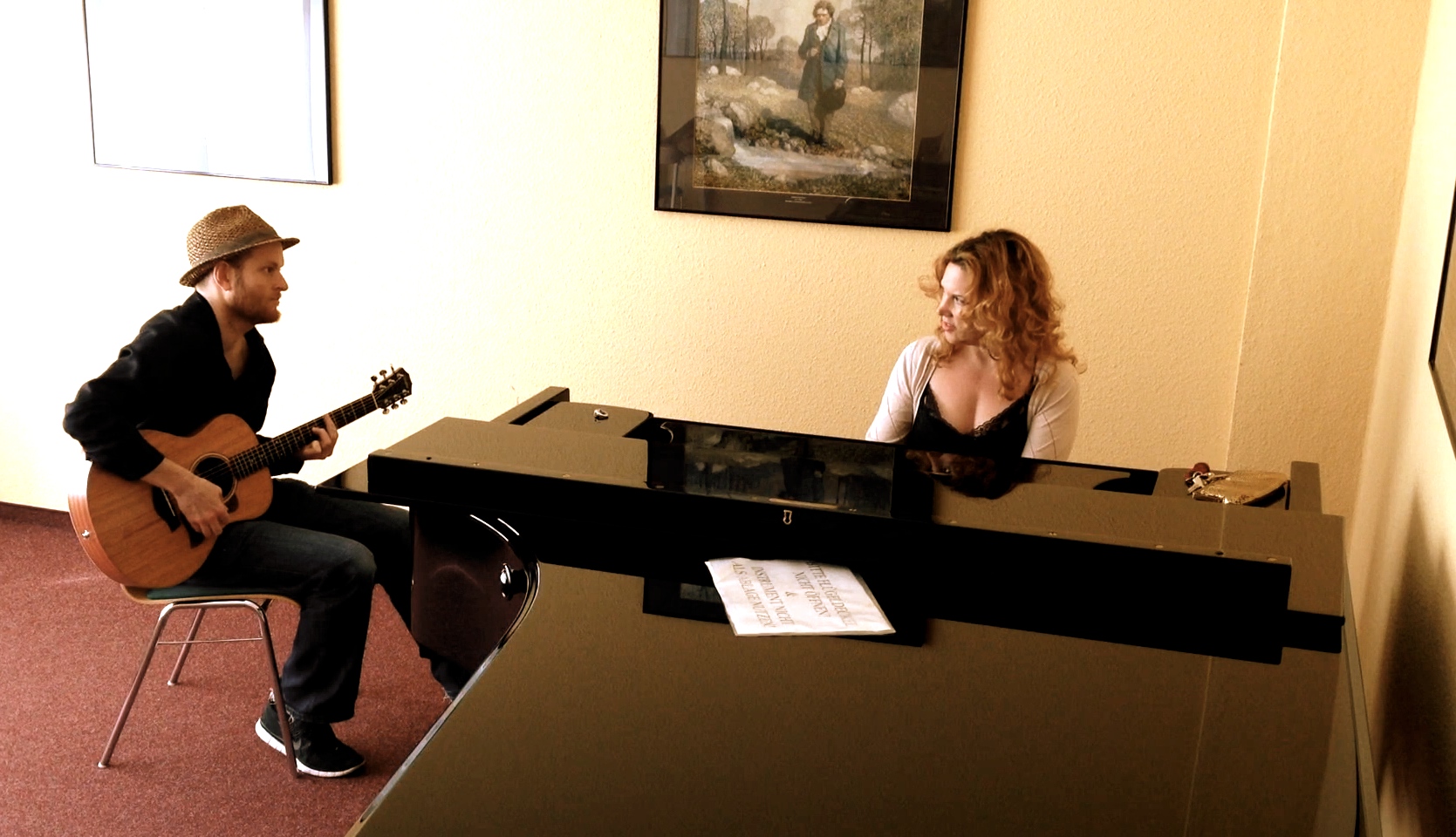 After rehearsals it's time to just get outside and enjoy the incredible artscapes of Berlin.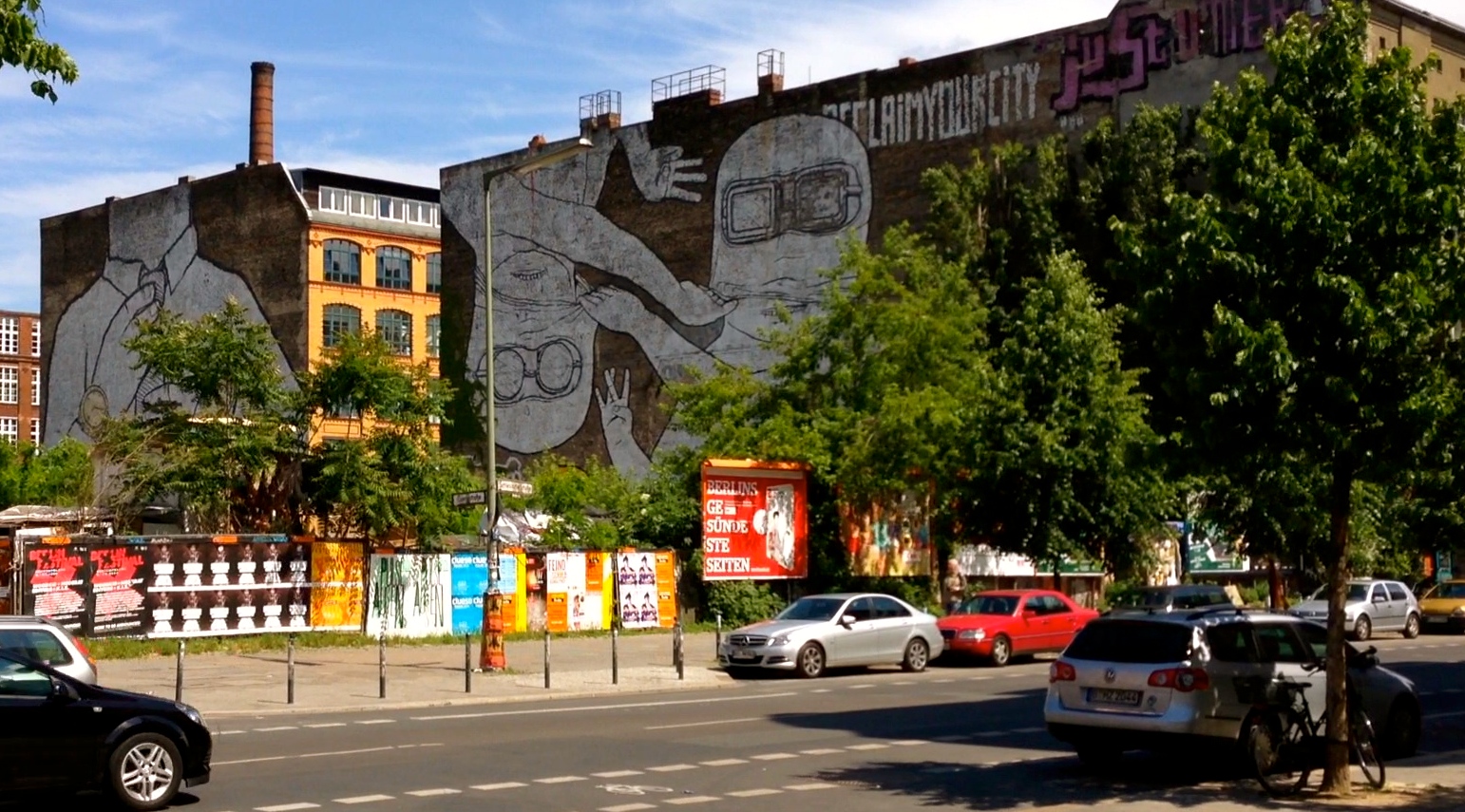 Of go to the Teirgarten and hang out with your favourite musical idol, Mozart, immortalised in Statue form.