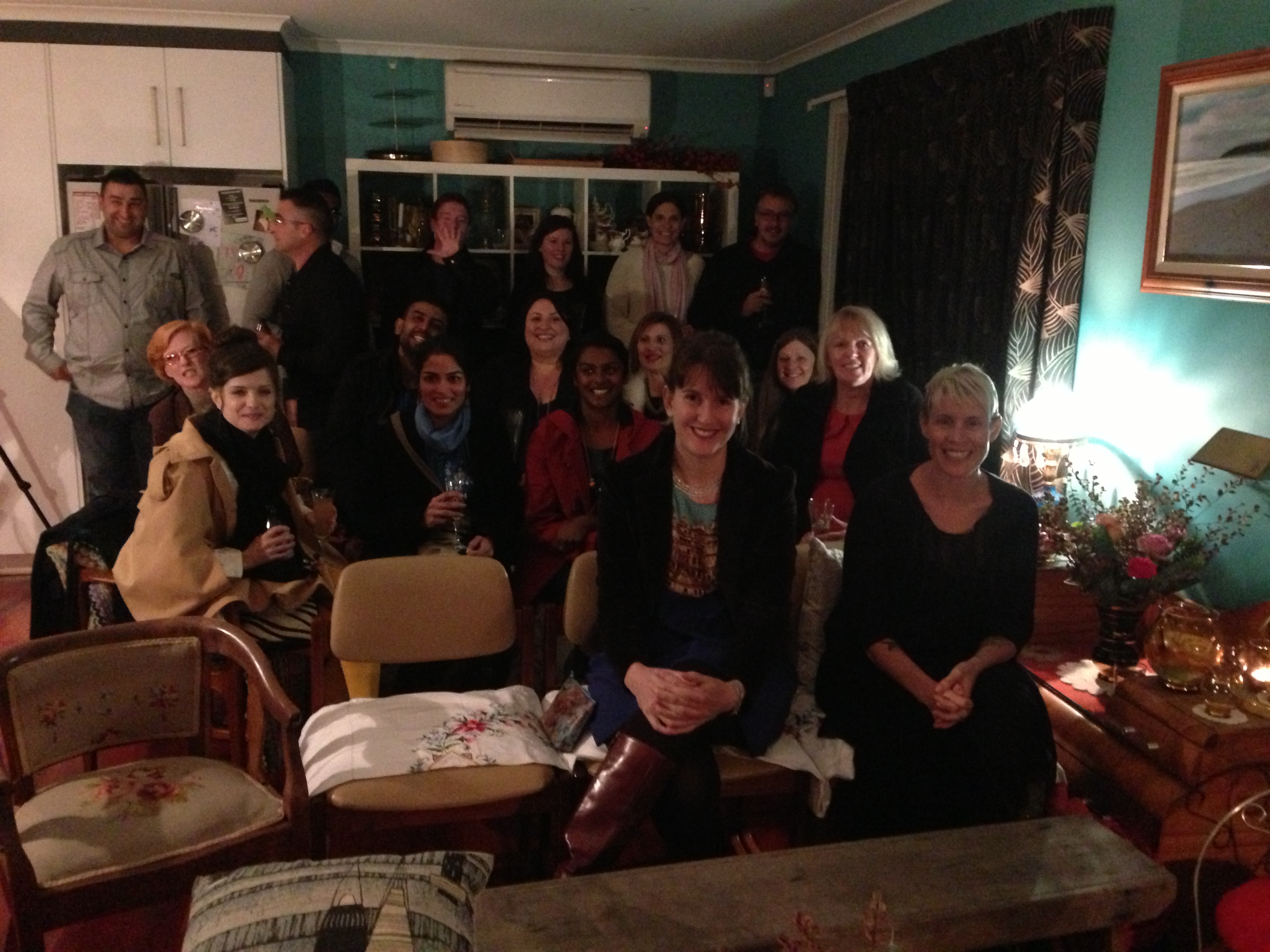 Just before leaving on our tour, we held a very special private preview for our VIPs in our home studio! Here they all are! 
Everyone left with pre-release copies of the new EP and enjoyed some cocktails after the performance!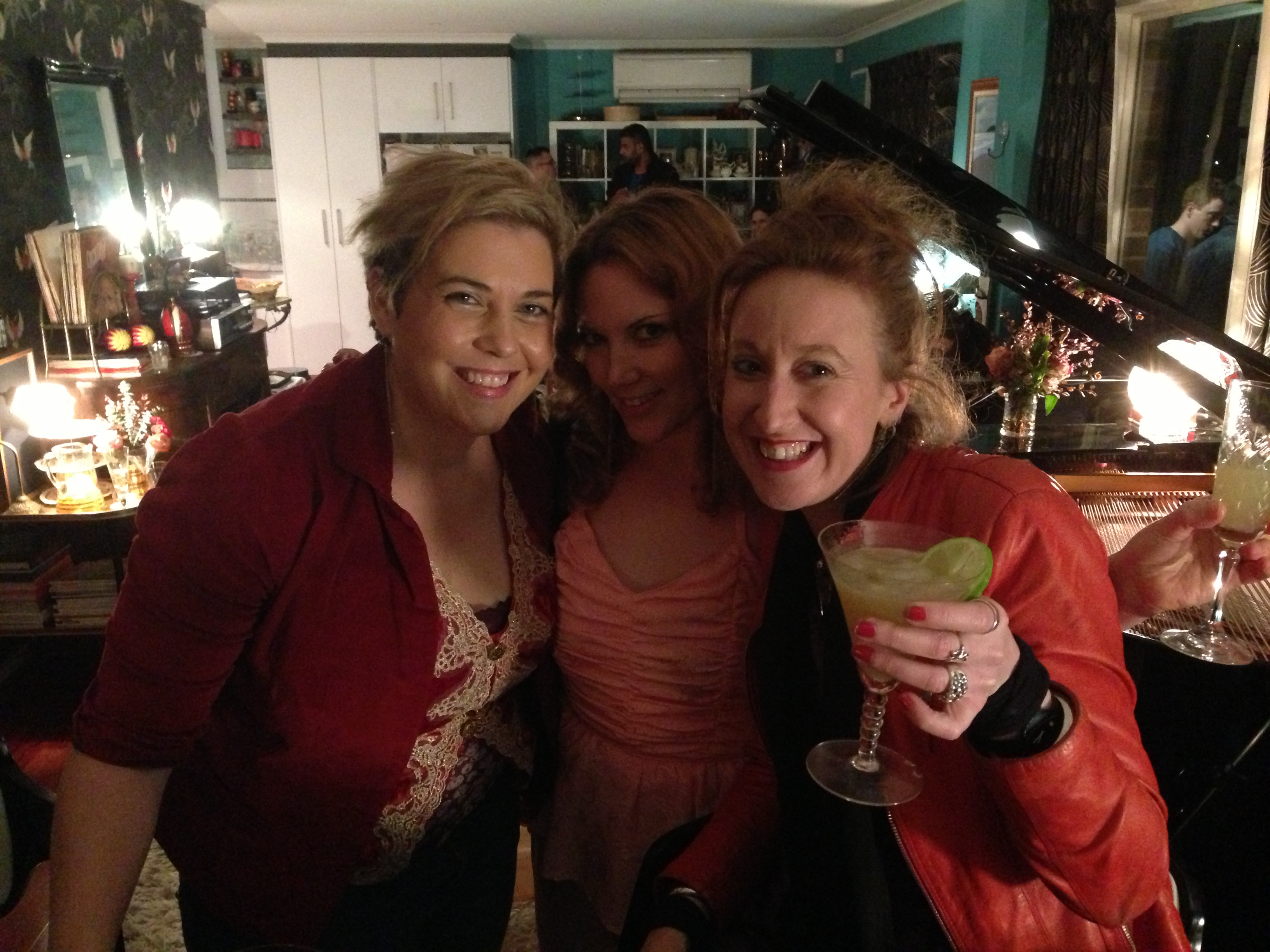 New friends were made on the nights, we love it when music brings people together.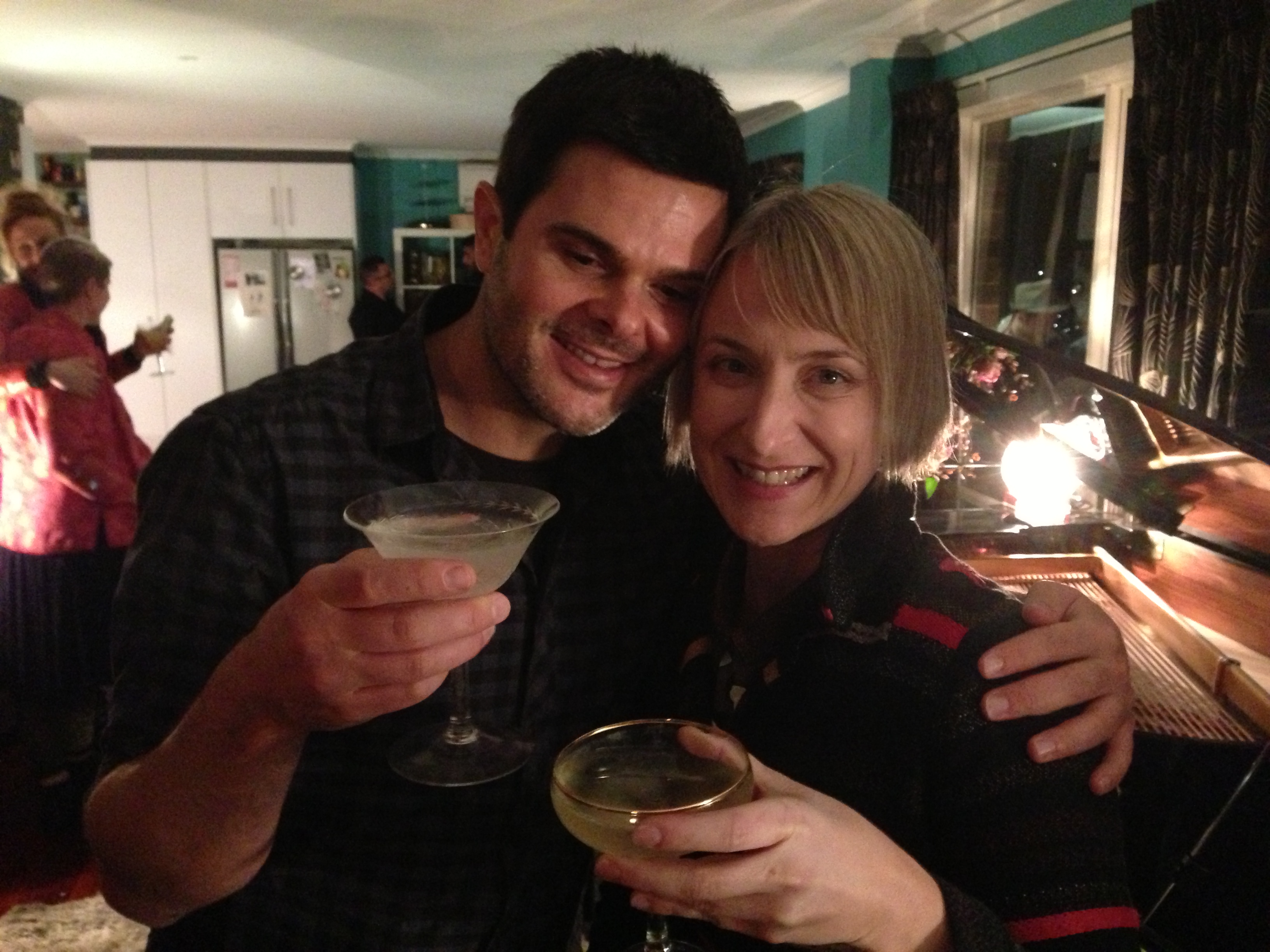 There may or may not have been some dress ups and dancing at 3am.