It's Midnight in Berlin… a piano that has lived a long life needs to be played.

Emily is talked into an impromptu solo performance. Friends for life are made. A proper gig is promptly organised! 
 
Bar manager Addi setting the sound.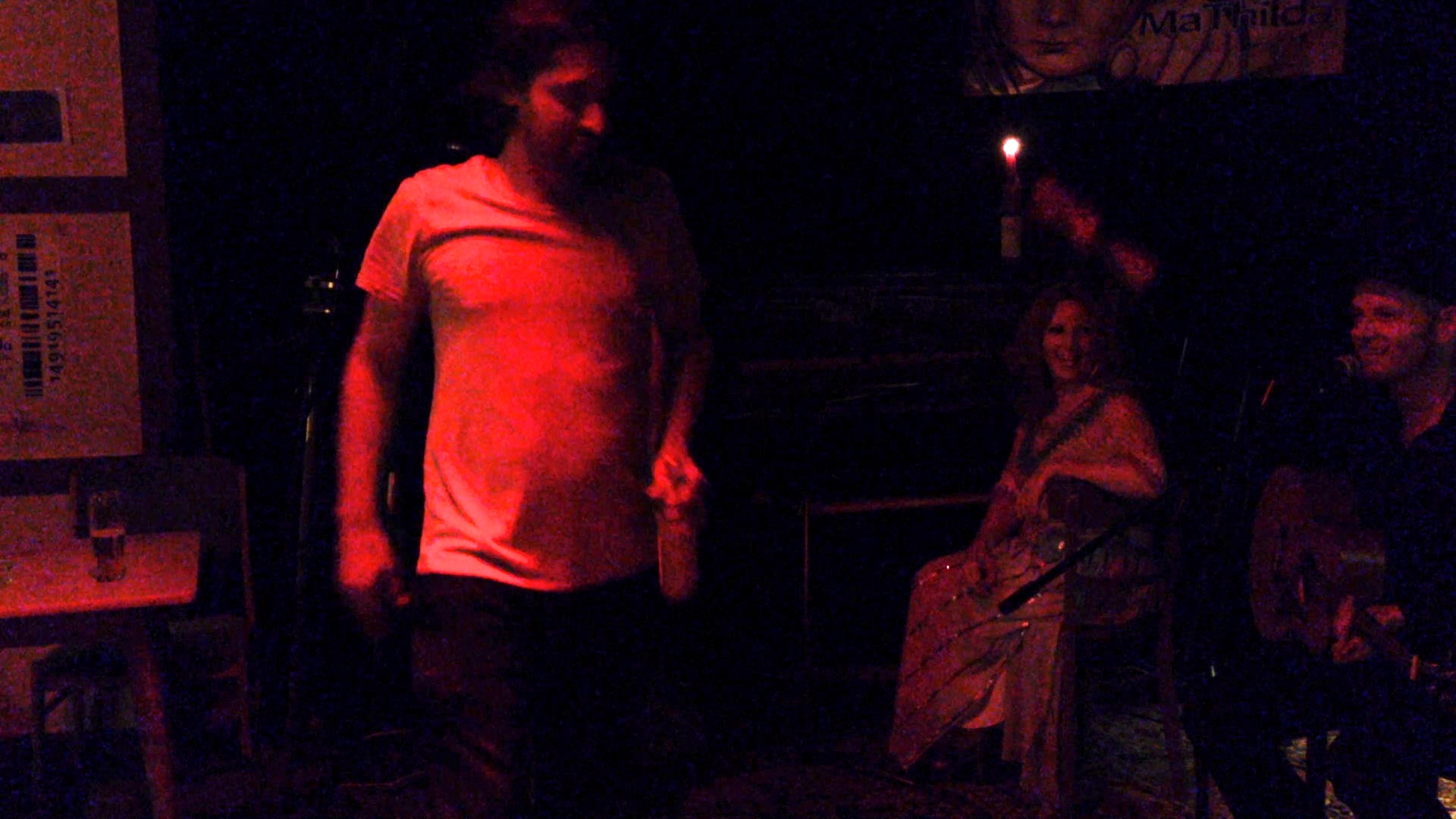 Music lovers with their new copies of EMILY GRANT's EP Turning around.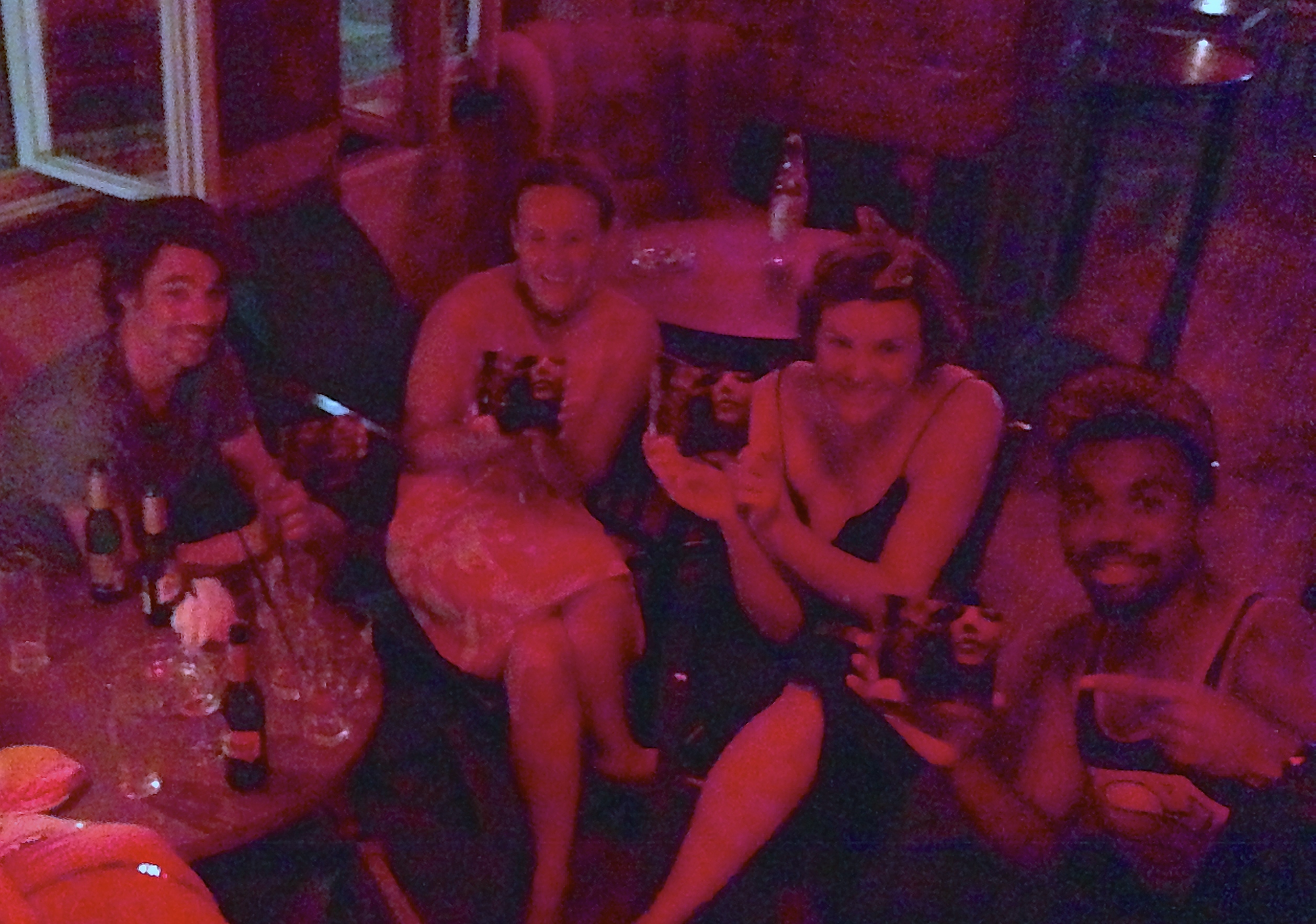 If you are ever in Berlin check out Bar Ma Thilda, we can't guarantee what you will find, but we will say you won't be disappointed.