It seems crazy to say, but we had to talk ourselves into leaving Berlin (so in love were we) and go to Paris to play some music to the gorgeous Parisians!!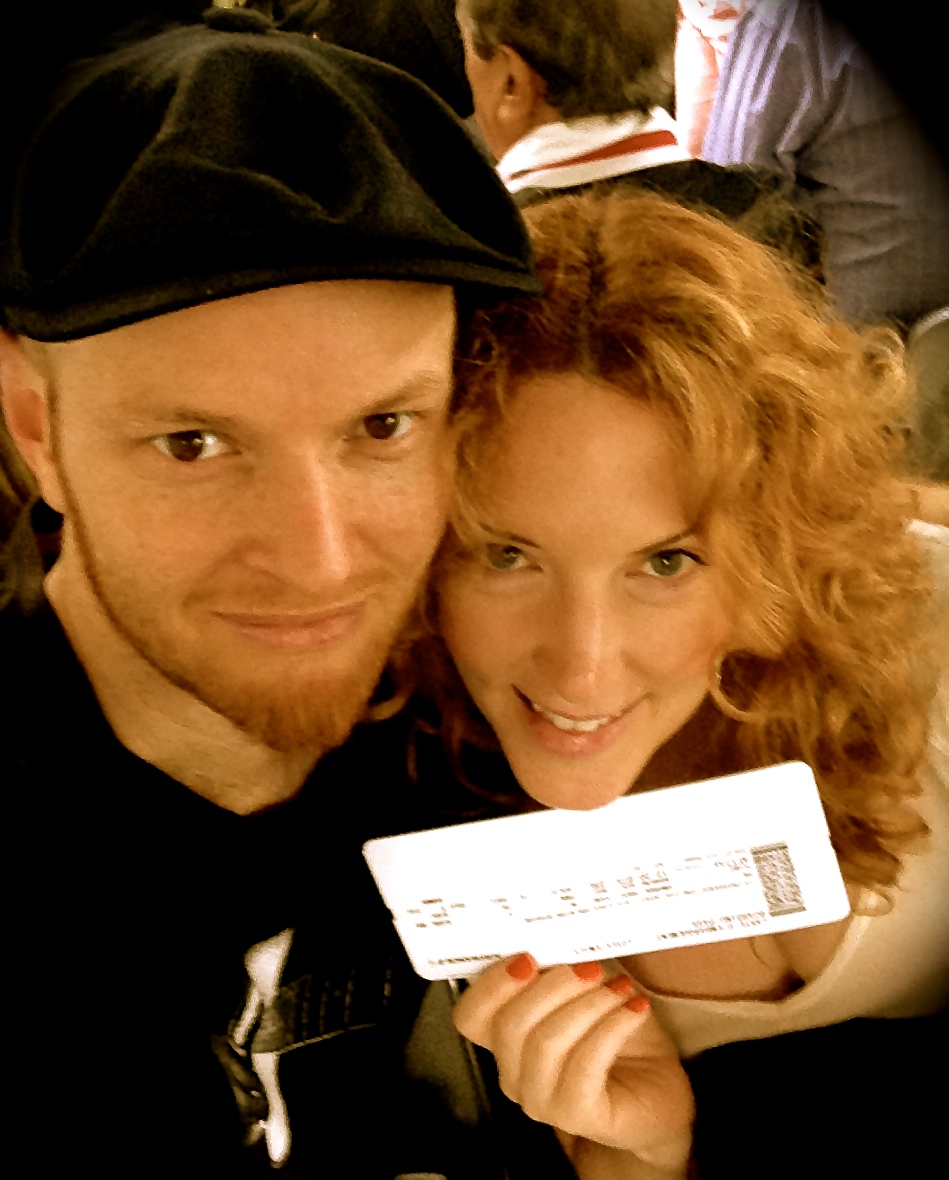 We jagged a secret hotel deal through last minute and ended up at the 5 Star WESTIN VENDOME right next to the Louvre! We quickly made a mental note not to raid the mini bar with bottled water costing 10 Euros a bottle!  
Finding vegetarian food in Paris is not easy. Find espresso martini's is.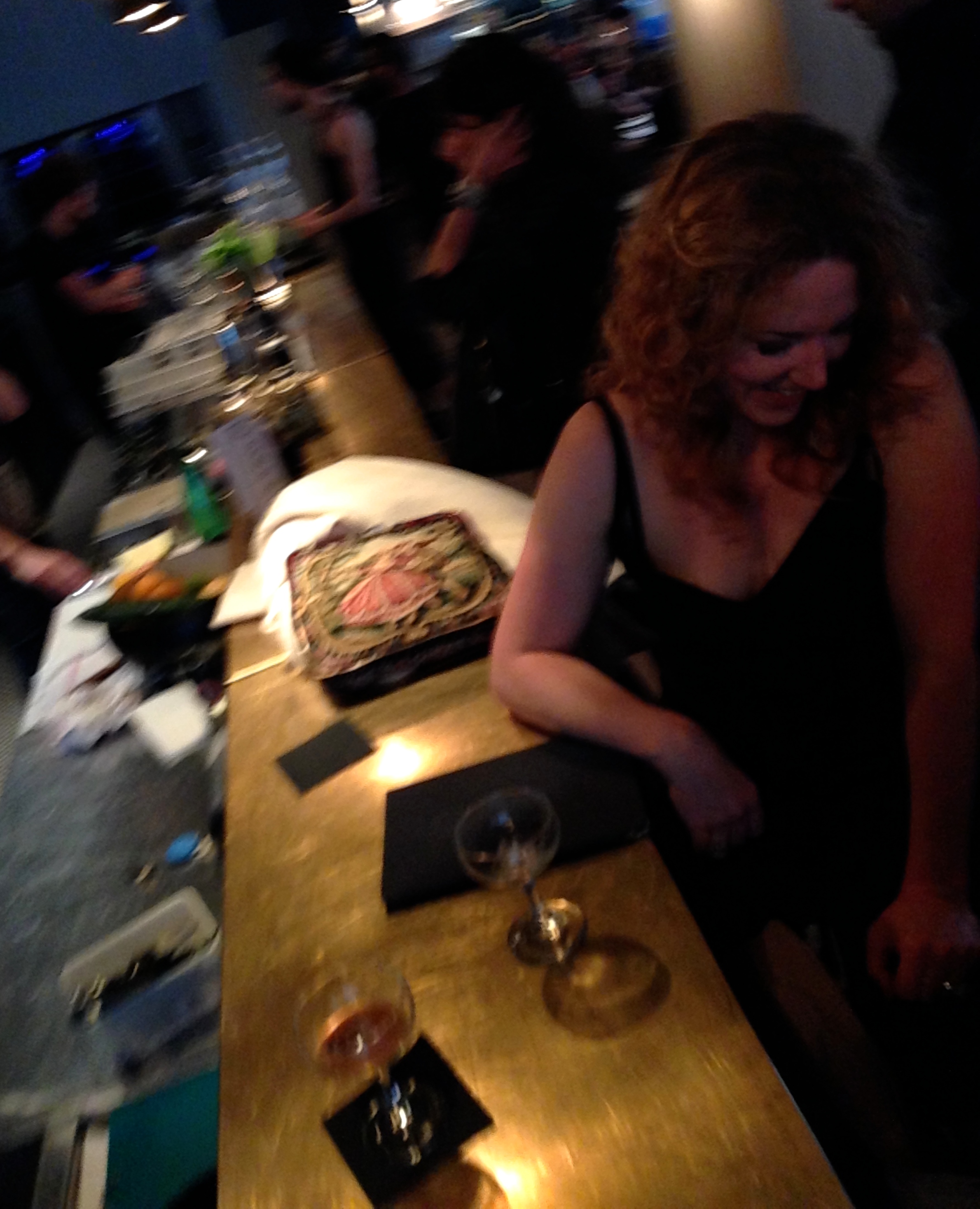 After our espresso martini's we wandered in to the most exquisite are exhibition by American artist and actress Laurel Holloman. We wanted to take all her paintings home.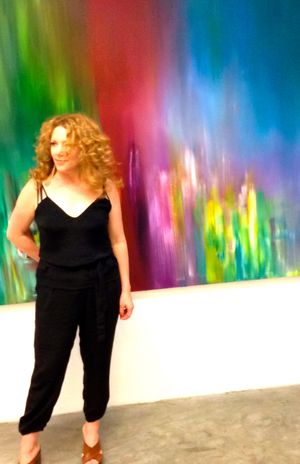 Being in Europe, as soon as they saw we had a guitar, we were promptly asked to sing a song!  Abandoning our search for a vegetarian meal, we happily settled for wine, cheese and bread on the streets of Paris.  
The next day we were treated to a beautiful street performance by this chamber orchestra.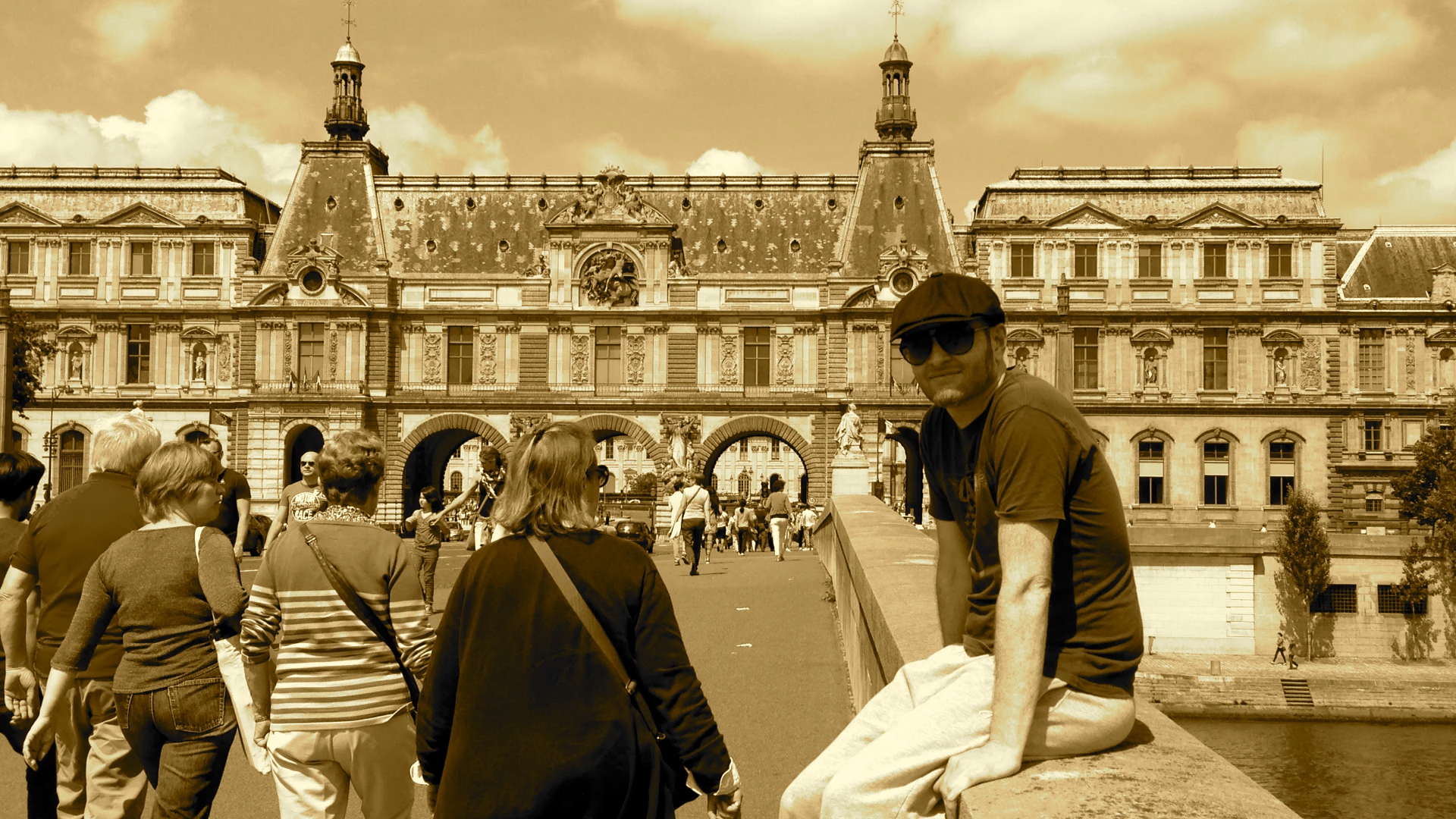 This was Em's favourite find in the Paris Antique Centre which is literally an entire suburb devoted to Antiques.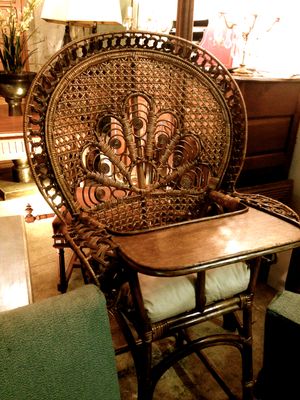 Tomorrow we play at the Tenessee Jazz Bar! Can't wait!