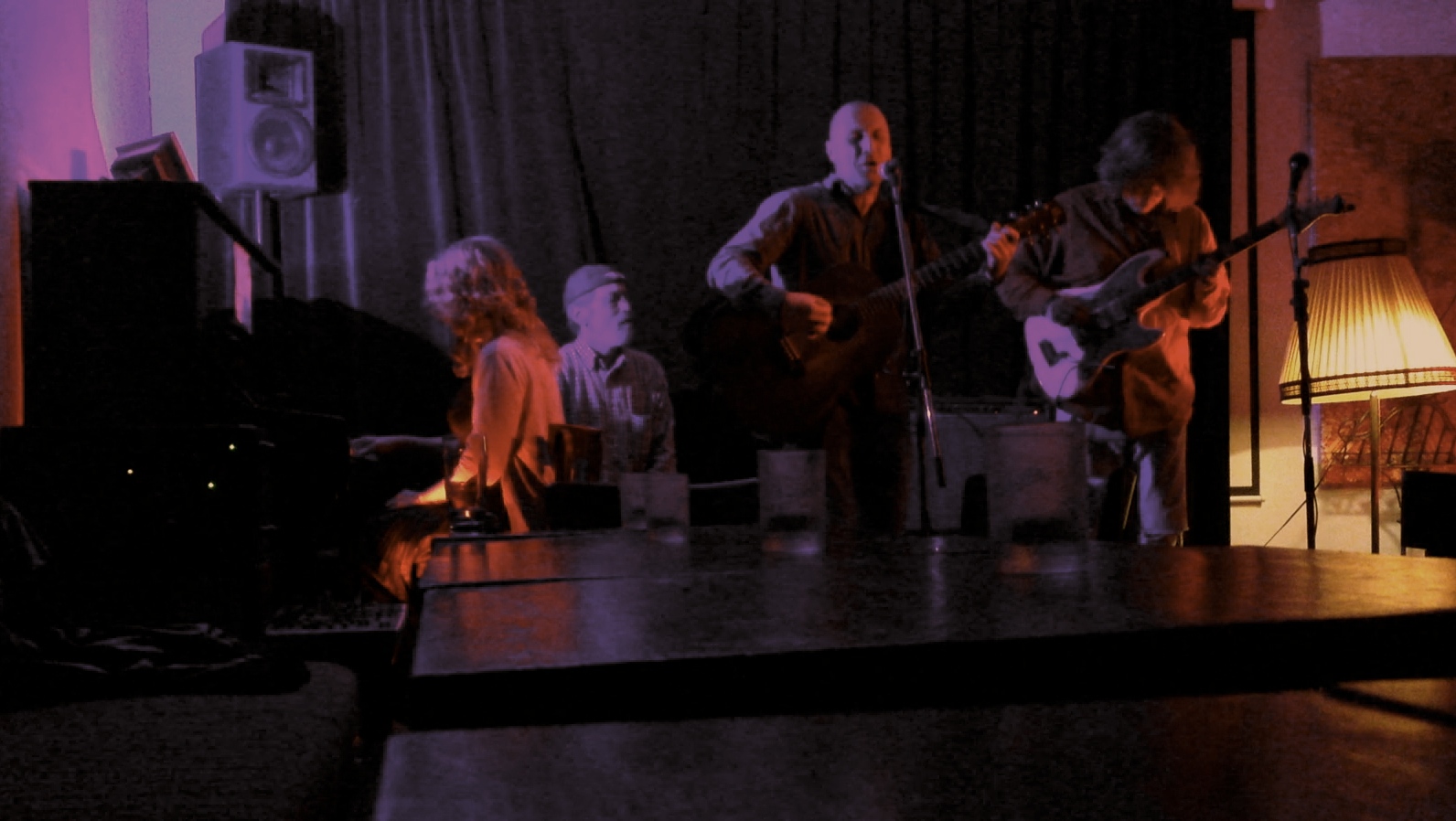 One of the great things about being in Europe is that music is so much more a part of daily life. Open mics, or open Stage as their called in Berlin are everywhere and you never know who you will end up playing with !

Em jammin' on some Russian folk tunes with a stage full of talented jammers. 
Grant getting lost in the soul of the blues with Berlin locals, the super amazing Hendricks and the latin rhythms of Sankat.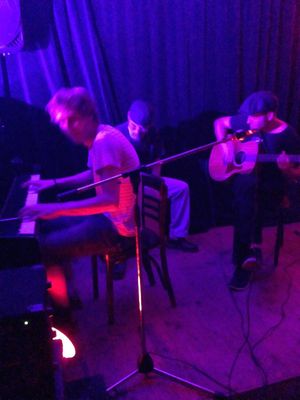 The wonderful Evelyn on violin and the legendary Stephan on guitar.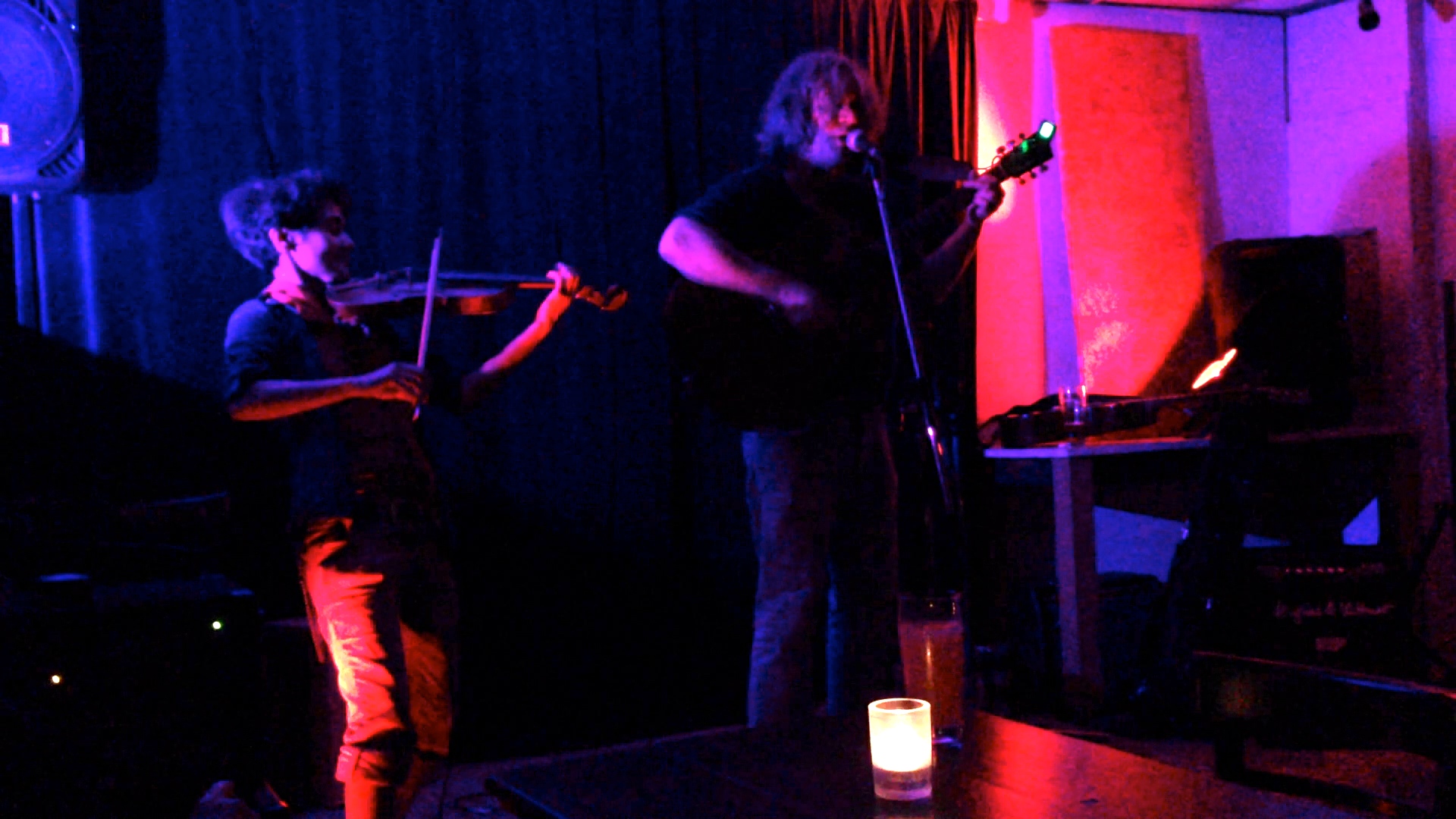 It's always a thrill when your music inspires someone to get up and dance!