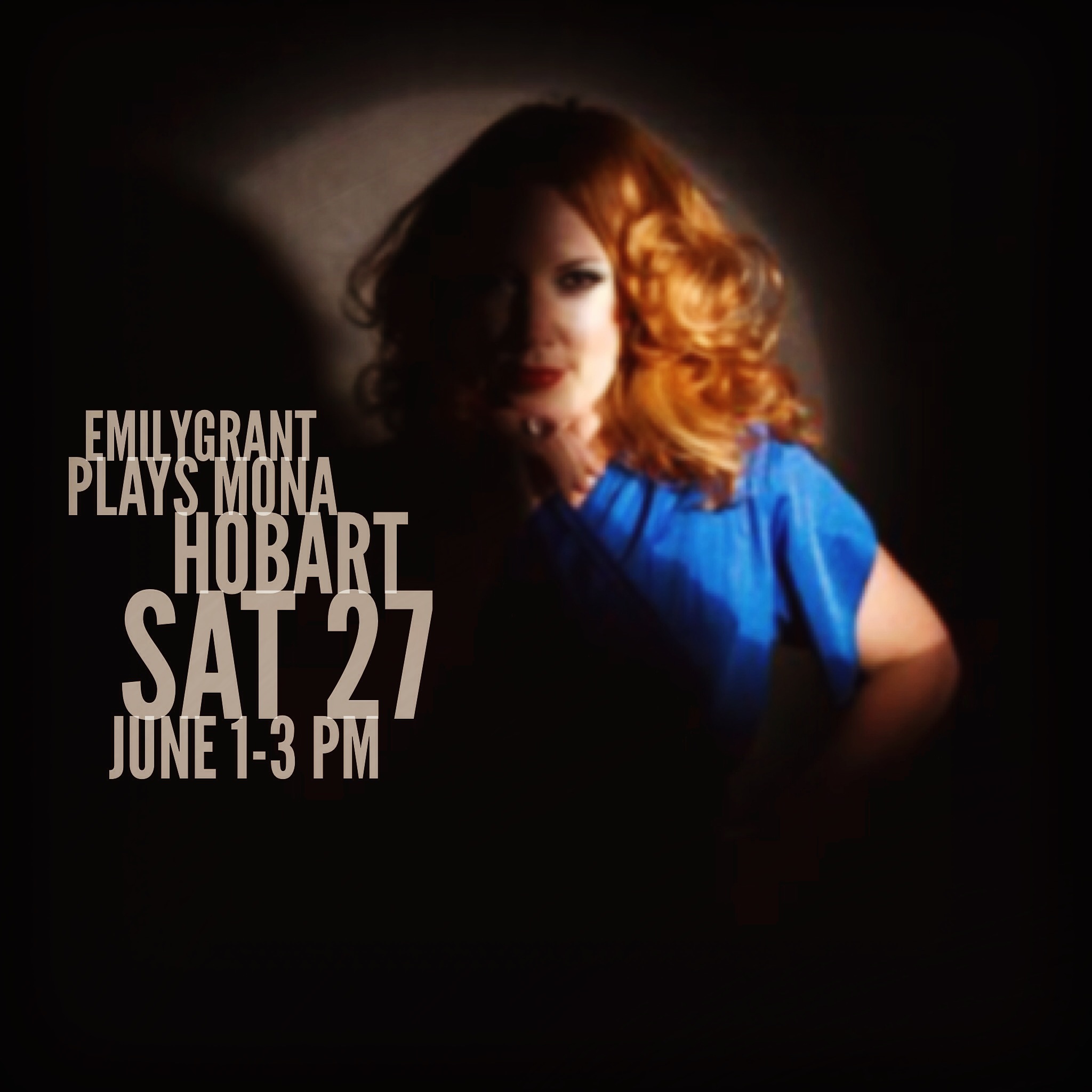 When EMILY GRANT were asked to perform at MONA they were just as excited for the opportunity to explore one of their favourite places on planet Earth, Hobart. On our first night we dined at FRANKLIN, one of Hobart's newest eateries with an incredible concrete interior and a very creative menu! The highlight was a cake for dessert which was baked in front of our very eyes and served straight from the oven - yum! 
  Em loved the fact that the Alabama had actual dressing tables.  The Glasshouse is another Hobart establishment well worth checking out. The food is sublime as were the cocktails. Em had her signature espresso martini and Grant couldn't go past the famous $50 'Hobartian side car'.  Breakfast is best done at the lovely hobart cafe, Small Fry. They are famous for their donuts but we can only vouch for their 3 cheese toasted sandwich which was amazing! Next time, donuts!  We fell in love with North Hobart's Wine bar, the Willing Brothers. The wines are terrific as are their snack which include some beautiful cheeses.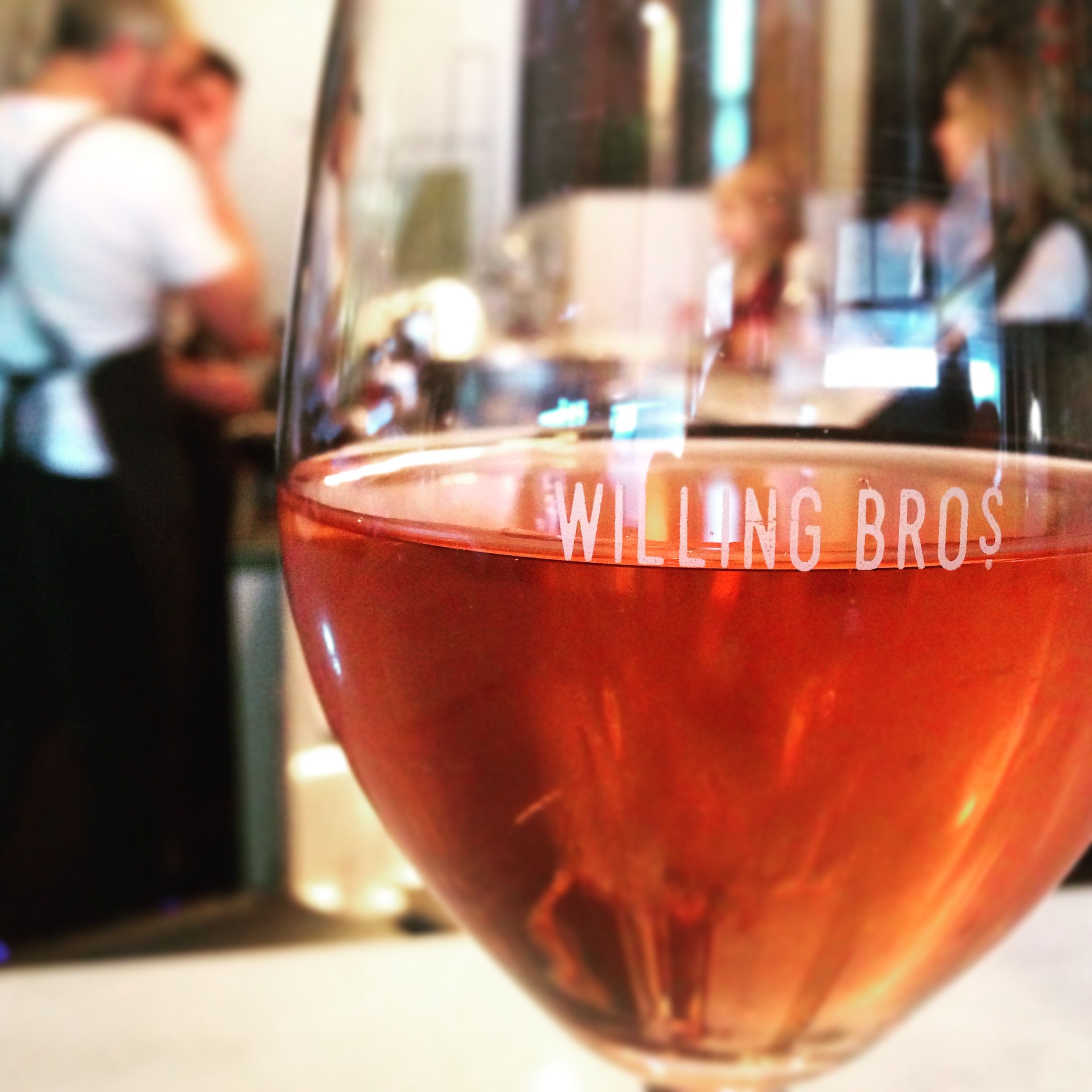 If you're looking for a healthy lunch, we can recommend Providore. It's a bright, airy space and they make wonderful fresh salads which you pay for by weight. Simple and delicious.