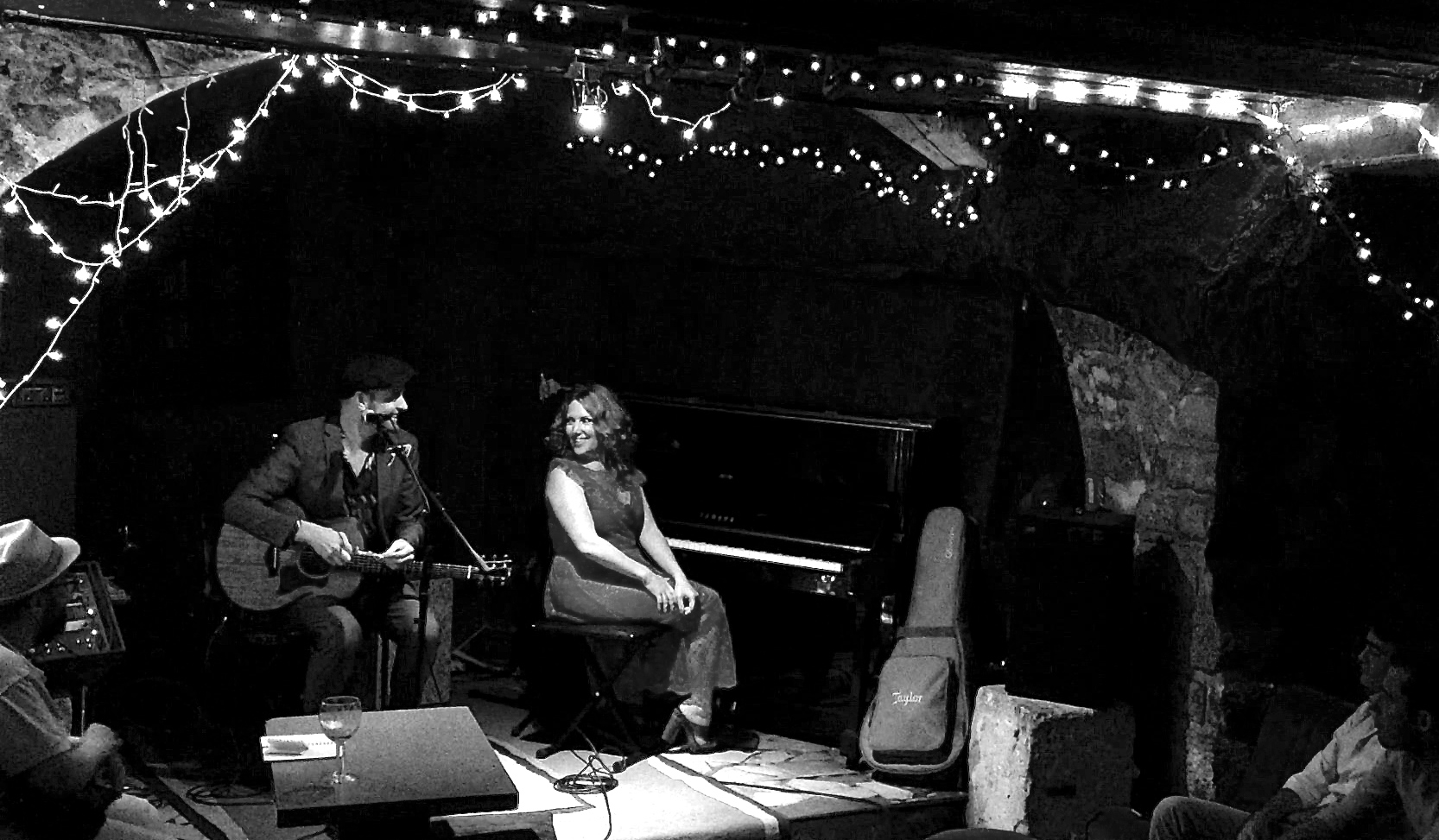 Playing at the Tennessee Jazz Bar was such a thrill and we got such an amazing reception from the crowd who all left with copies of our new EP "Turning Around". 
Fairy lights should be compulsory at all venues. And Pianos.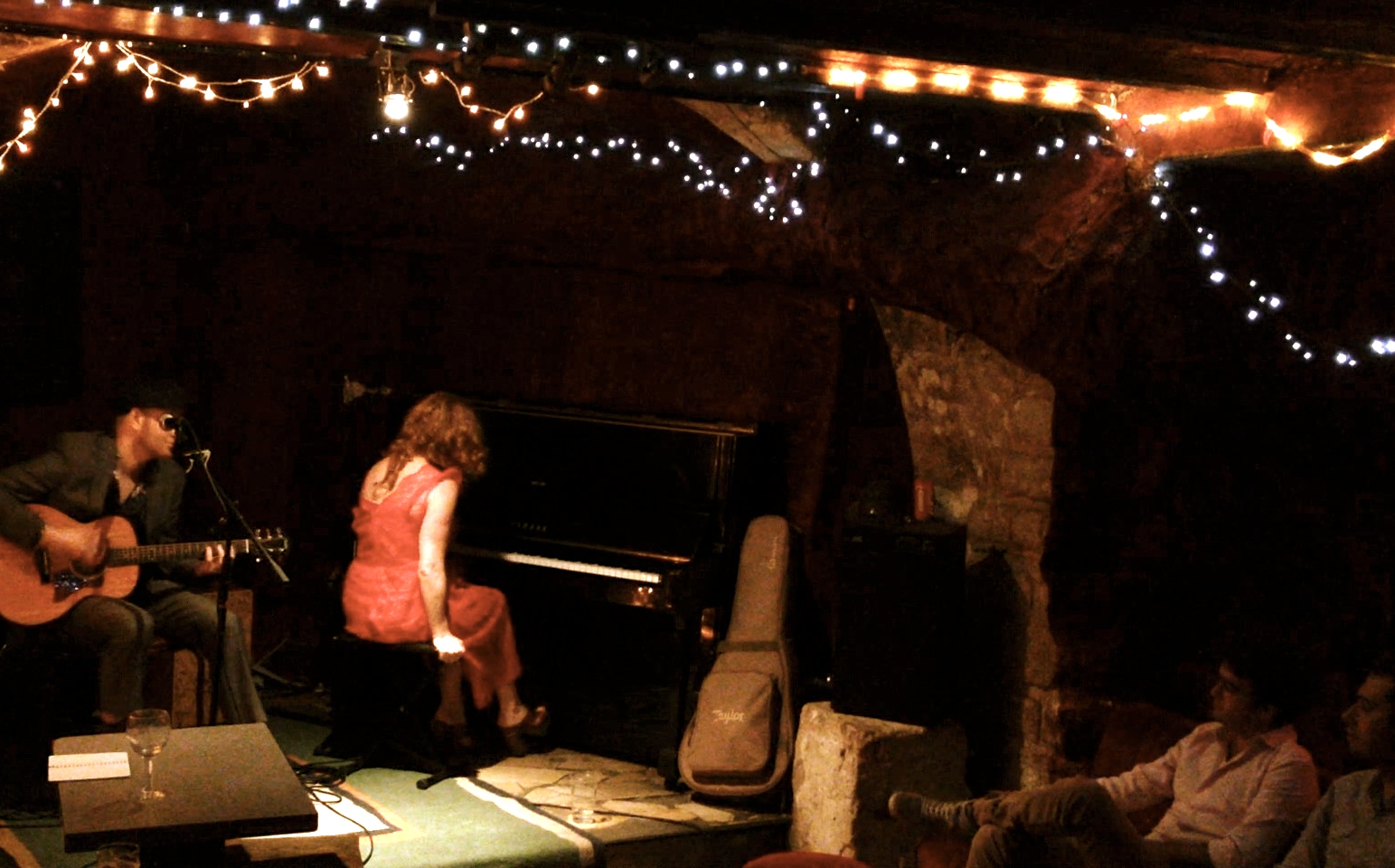 We invited one of the audience members who had impressed us with his drumming skills to jam along on one of our tunes !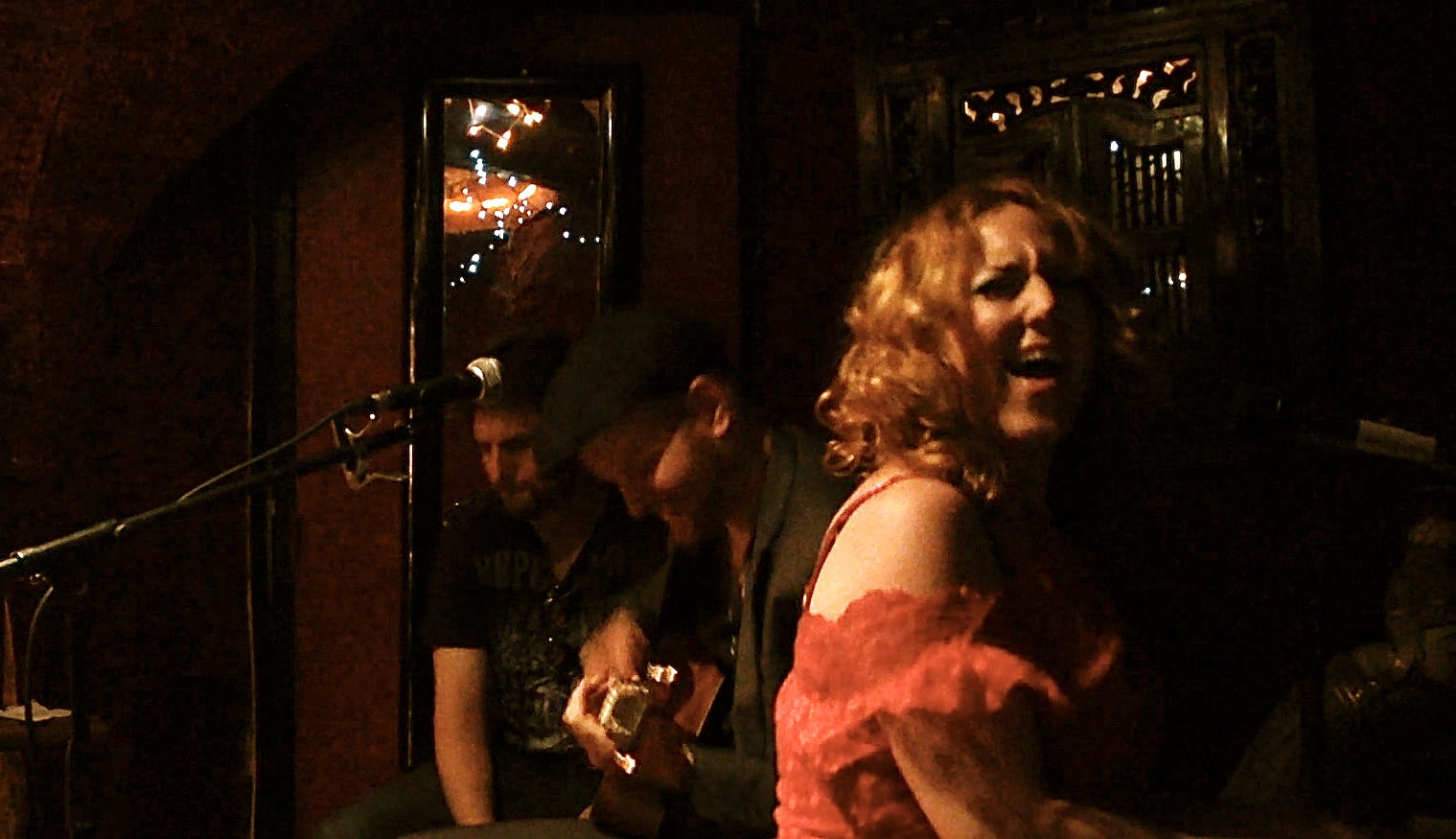 French fans with their copy of our CD! So proud!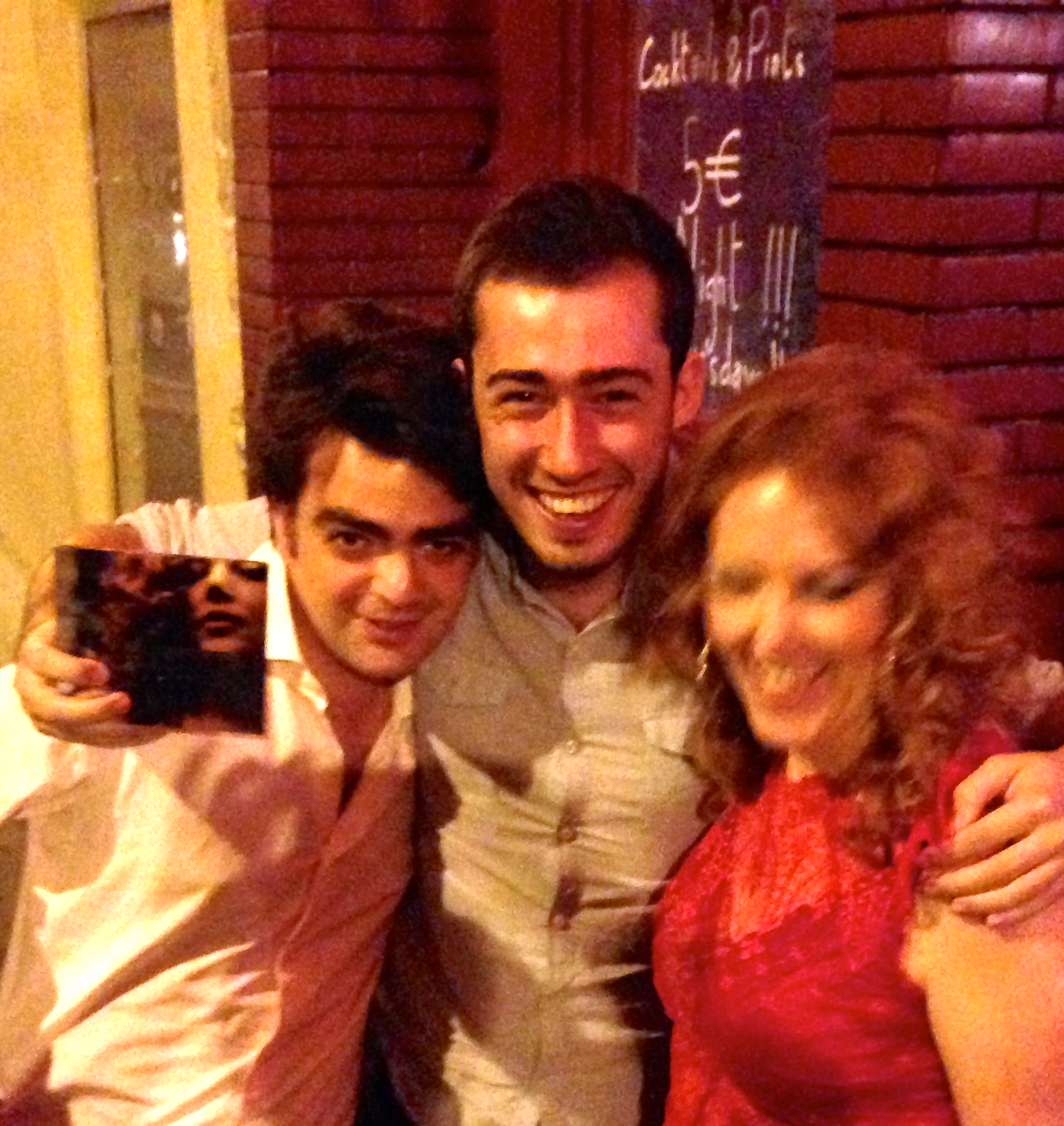 The gorgeous Wait staff at the Tennessee Jazz Bar who patiently tried to us to introduce ourselves in French which we promptly massacred into something extremely rude.