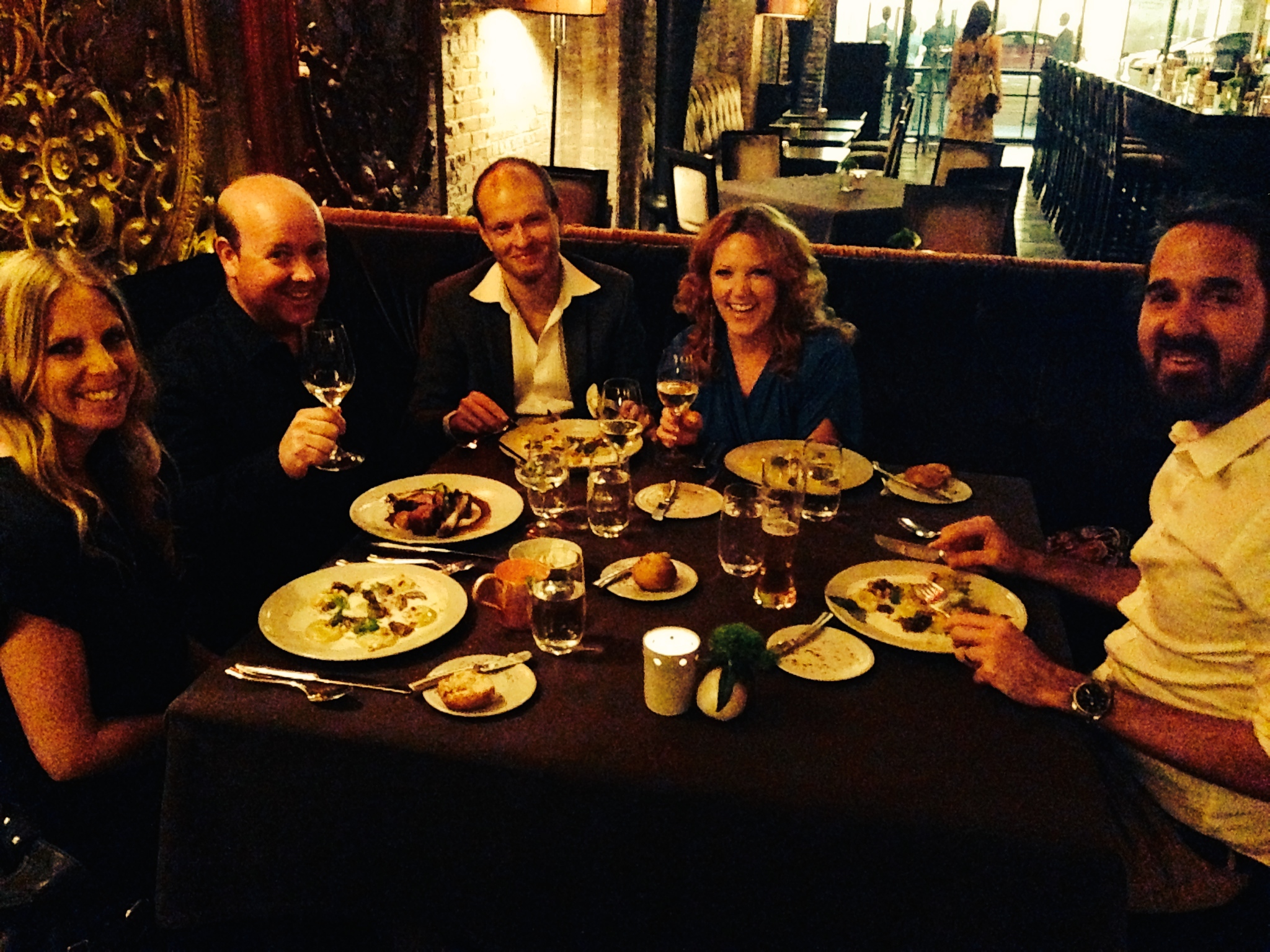 It can't be all work and no play in York. Loads of incredible dining and culture to be had.
Wow! An absolutely incredible meal at Betany's, New York City! 

Then we played credit card roulette to pay the bill.

totally worth it.
Good coffee is hard to find in the big apple, and when you do, it seems to be run by Australians. Savour the moment.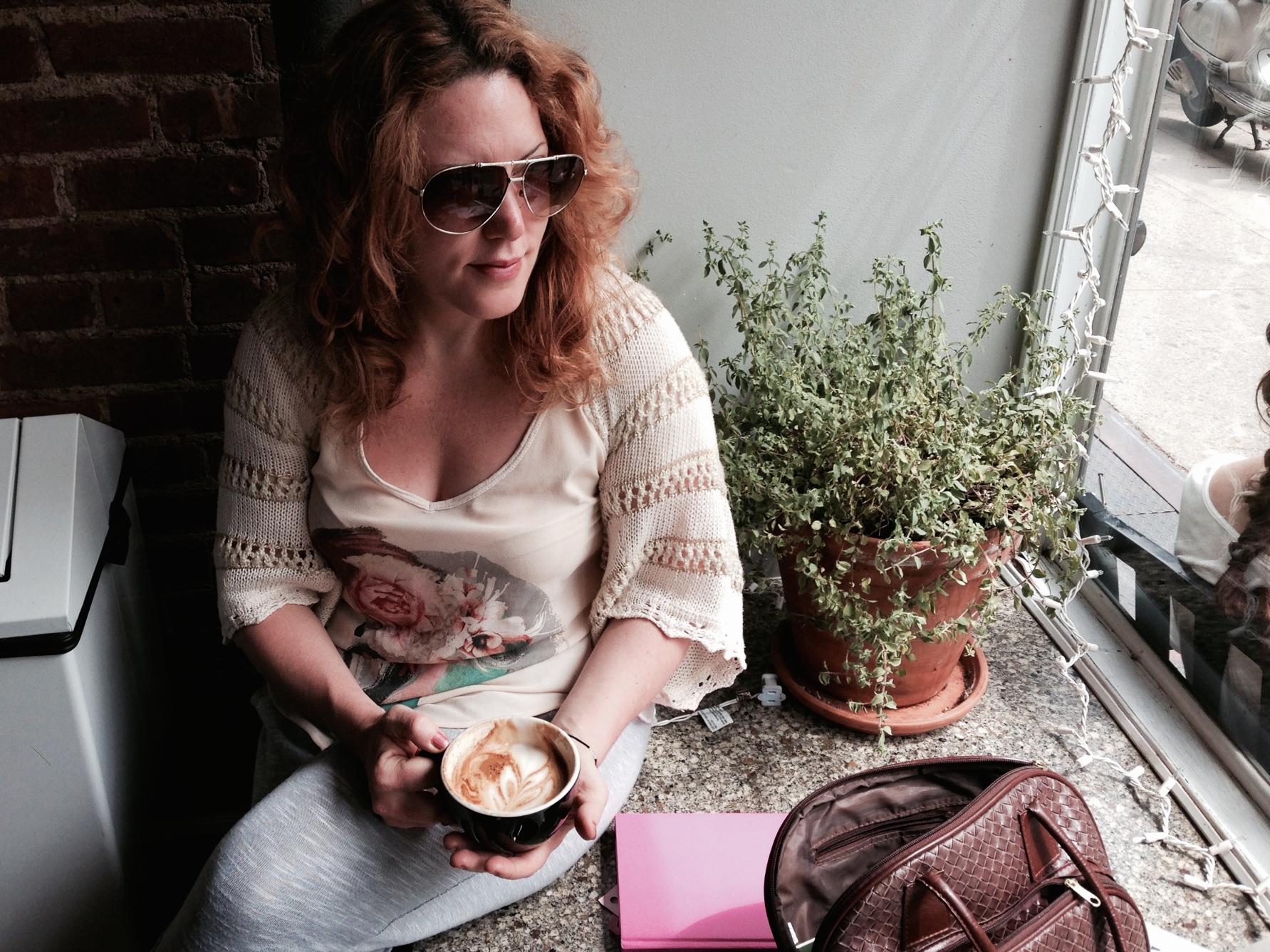 A pre ballet champagne at the Lincoln Centre, New York.