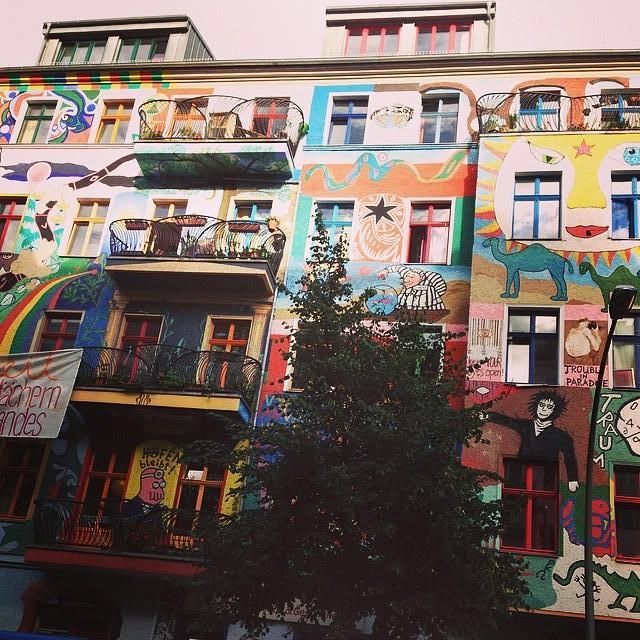 It was hard to be sad leaving New York when we had two months in Berlin ahead of us. Just look at this place! 
Bellmans bar soon became our local. With divine wines at under 3 Euros and incredible cocktails we could be found there until the wee hours on many a night plotting how we can live in Berlin permanently!!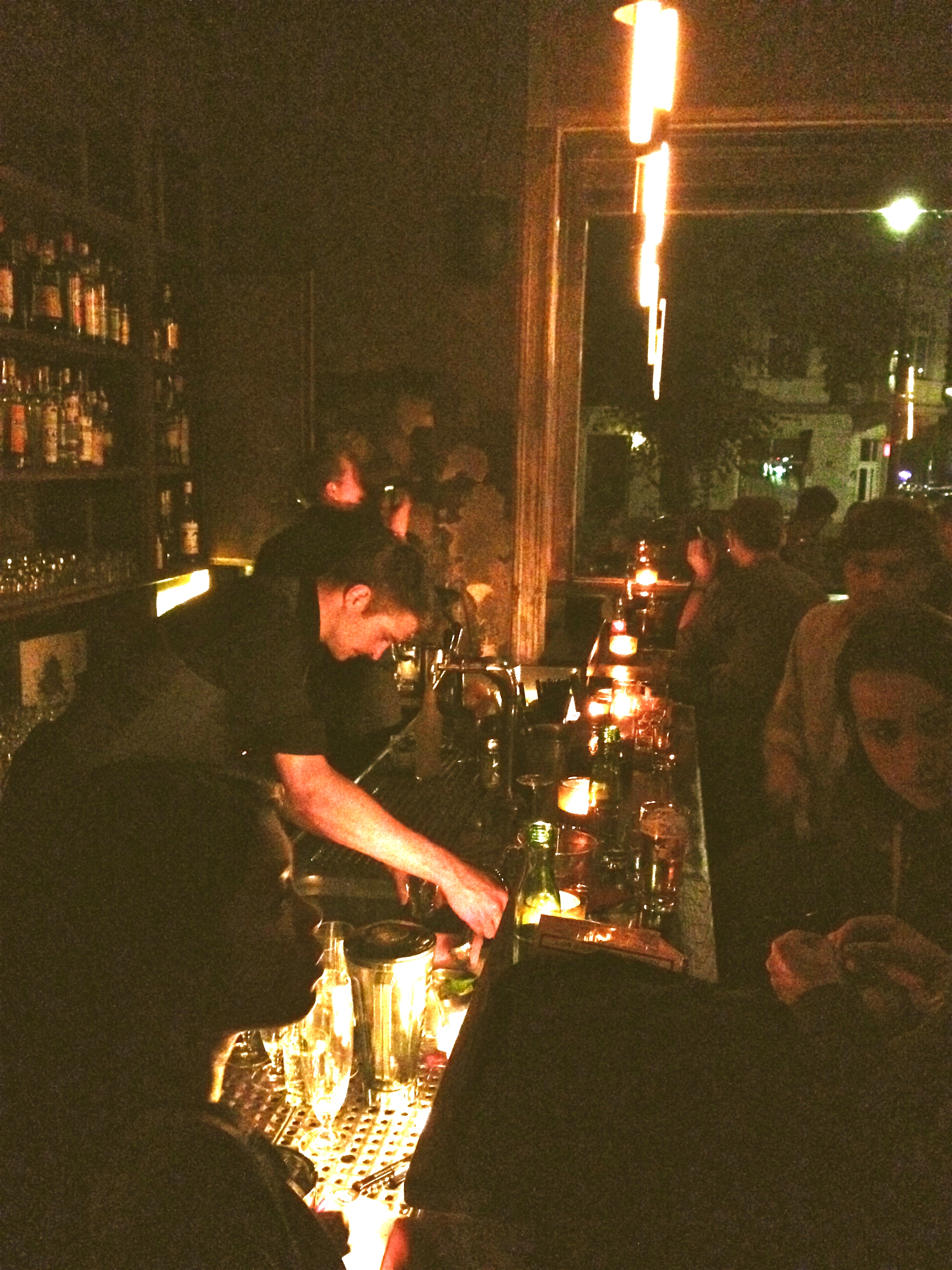 After all those cocktails, we would decide it was time for some exercise! A nice run along the canals. It wouldn''t long however before we'd spot some amazingly cool looking watering hole along the water ... places like this ... 
And our run would promptly turn into ...  
But you can always redeem yourself busting out some laps at one of Berlin's many outdoor swimming pools, nestled in giant parklands ... stunning! This particular place had 3 olympic sized swimming pools surrounded by giant trees and barely anyone in them! Swimming heaven.